MELBOURNE PROVIDES WEARABLE TECH TO LONDON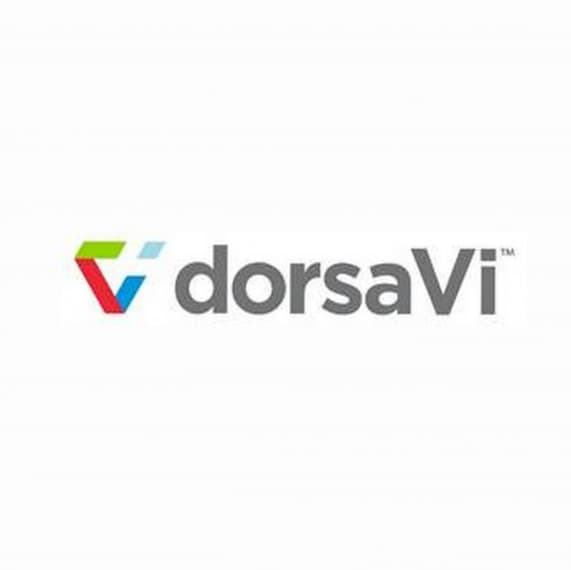 The Melbourne-based medical manufacturer dorsaVi has finalized a contract with Transport for London to provide wearable safety monitors to UK staff.
The hundred-thousand GBP contract, dorsaVi's largest so far, is for the identification of potential injuries or stresses in physical labor tasks, via the use of ViSafe wearable tech.
"Transport for London has taken a highly innovative approach to disrupting the unjur cycle caused by manual handling work. ViSafe data will help TFL achieve its aim in omplementing strategies that will have a long term positive impact on the number, nature, and severity of injuries as a result of manual handling work," said Zoe Whyatt, Head of Operations at dorsaVi.
Recent data from the UK indicates that 9.5 million working days were lost in the last financial year due to musculoskeletal injury. Most of these days were lost in the manual labor sector, and a great deal of those injuries caused back disorders.
The ViSafe setup includes miniature sensors placed on workers as they perform their day-to-day tasks. These sensors measure movement, posture, vibration, and muscular strain on the lower back and shoulders.
This contract is the continuation of a shift towards preventative and proactive measures taken by employers, and follows several smaller contracts between TFL and dorsaVi.