MELBOURNE ENGINEERS NEW R&D FACILITY
02-08-2016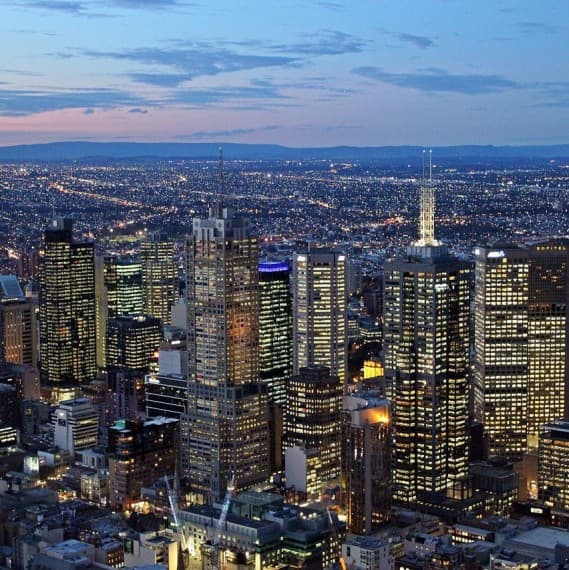 As a key effort in the push to close the gap between business and research, Engineers Australia has contributed to the establishment of a new research and development facility in Melbourne.
The facility (a Science Technology Engineering Leadership and Research Laboratory, in full) is an initiative that has caught the eye of a great deal of political and academic leaders.
This has included The Hon Greg Hunt MP, incoming federal Minister of Industry, Innovation, and Science, whose presence indicates a promising future for the research centre.
"This multi-faceted facility will represent a significant step forward for research and development once it is up and running," said Engineers Australia Executive General Manager, Ben Leaver.
"This is further recognition that engineers are at the forefront of developing innovative solutions to complex problems."
Mr Leaver also stressed the importance of close collaboration between busineses and researchers, saying that it is one of "the most effective ways of progressing Australia's innovation agenda".