MECHATRONIC DRIVE SYSTEM IS EFFECTIVE AND ECONOMICAL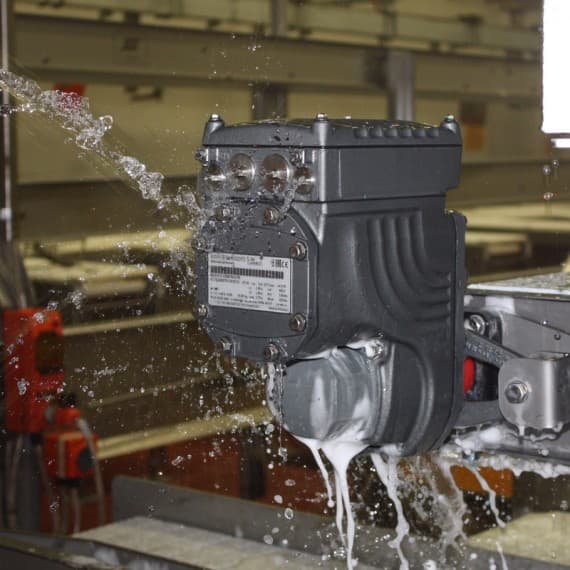 When it comes to decentralised drive technology, the MoviGear mechatronic drive system from SEW-Eurodrive offers a highly effective and economical solution, particularly in large-scale installations.
MoviGear combines the motor, gear unit and drive electronics in a single packaged system that is easy to install and integrate with industrial Ethernet control systems.
With its compact hygienic design, high level of integration, permanent-field synchronous motor, gear unit, and integrated electronics, MoviGear is ideal for efficient use in the materials handling sector.
The IE4 Super Premium Efficiency motor and highly efficient gearing and electronics enable energy savings of up to 50%. And the flexible speed range capabilities of MoviGear mean differing requirements can be solved using fewer ratio variants, which in turn reduces spares inventories and simplifies maintenance efforts.
SEW-Eurodrive
1300 739 287
www.sew-eurodrive.com.au