MEAT INDUSTRY FRONT AND CENTRE AT AUSPACK PROCESSING DAY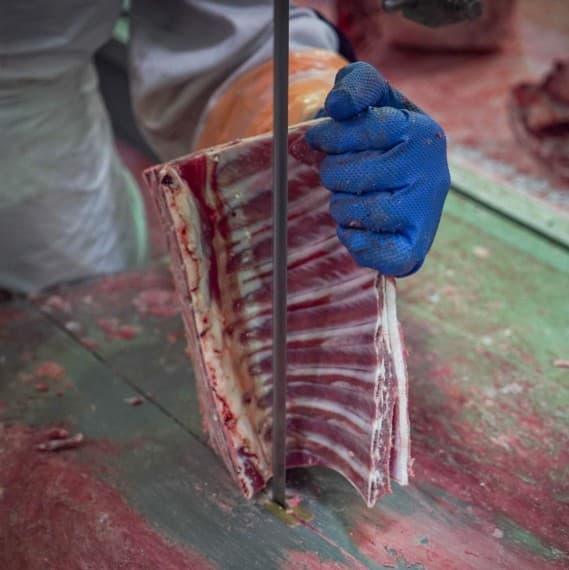 Processing Day at AUSPACK 2017 will feature keynote presentations from both Meat & Livestock Australia and the Australian Meat Processor Corporation.
According to AUSPACK event organiser Anne-Marie Mina: "With ever-increasing numbers of processing machinery suppliers exhibiting and demonstrating their solutions, we're excited to match the interest with a dedicated processing-sector forum. Advances in automation are making a really positive impact on Australia's meat-processing industry, ensuring it remains competitive, so these sessions will be a must-attend for any meat processor." 
The two keynotes will headline the free Processing Day sessions on Wednesday 8th March, beginning at 12 noon.
Christian Ruberg and Darryl Heidke from Meat & Livestock Australia will present on "The future in automation and objective measurement in optimised meat value chains", detailing how technology, data and collaboration will be an integral part of the future red meat value chain. The session will also outline how technology providers can access Commonwealth research funds through MLA's subsidiary MLA Donor Company.
Peter Noble, Chairman of the Australian Meat Processor Corporation, will present "The importance of R&D in the red meat processing industry", emphasising that adopting new technologies, developing new products and product differentiation are all critical to reducing costs and improving operational efficiencies without compromising workforce safety or product integrity.
ETF's Anne-Marie Mina said, "This free half-day forum is open to everyone, and is an excellent opportunity to network and also hear the latest on industry hot topics, which could lead to impressive productivity increases as a possible commercial outcome if attendees implement some of the new technologies and solutions. We're really excited about Processing Day, which will add value at AUSPACK 2017 for processors."
Exhibitions & Trade Fairs
02 9556 7993
www.auspack.com.au