MEASURING QUALITY IN AUSTRALIAN MANUFACTURING AND SERVICE
08-05-2018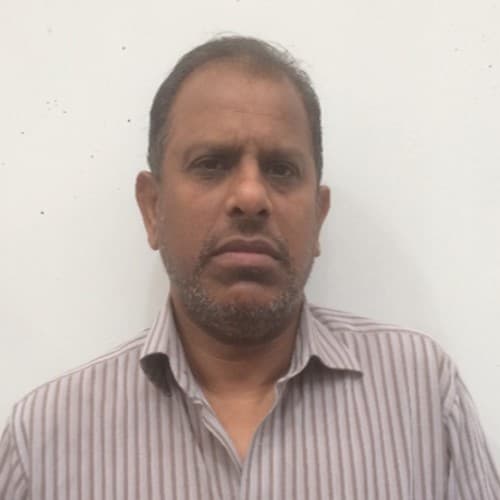 Quality assessment and quality improvement require evaluations, such as:
• How reliable are our measurements?
• How good are our products? Do they meet the requirements? Are we meeting the standards consistently?
• Which processes perform best?
• How good are our processes? How are processes affected if we make certain changes?
• How satisfied are our customers? What do customers expect from our products?
The answers to these questions require information, and this information is obtained through measurements on processes and products, which can be goods, services or information products. Problems can come anytime and need long-lasting resolution.
In order to improve processes, we must identify the problems, find root causes for their occurrence, and prevent these causes from repeating. This is like detective work and it requires people with problem-solving skills.
Good problem solving is mostly common sense, but it can be learned. Different people have different abilities; a few exceptional individuals are truly master problem solvers.
Measuring service quality
The evaluation of conformance to service standards is somewhat different from the industrial techniques of inspecting and testing. In the case of service operations, we can only inspect the evidence of past transactions or check the readiness for future transactions.
Customer feedback is still the most important part of the service quality, since it represents a real evaluation of the output. However, the evaluations can be made only after the service has been performed, and only by customers willing to provide them, as opposed to product inspections that are made on statistically determined samples of output.
Still, customer surveys play an important role in providing feedback on what the customer wants – for example questionnaires in restaurants, car rental agencies, hotel rooms and even hospitals. Mostly these will comprise five categories that are to be rated from 1 (poor) through 5 (very good), room for comments and date of the visit.
Another difference between service and product quality assessment is that service customers usually don't purchase services in quantity lots. They stay for a few nights in hotel or go to four-star restaurant once their whole life. Quality control activities for service operations may be required at times or in places where supervision and control personnel cannot be present.
Differences between manufacturing and servicing
The service quality assurance system is somewhat different from manufacturing quality control. It uses market research techniques in the form of surveys to assess customer satisfaction and it uses human resource techniques to create a climate that fosters good interaction with customers.
Quality managers in service organisations are less apt to deal with sophisticated statistical techniques, whereas in manufacturing quality managers use massive statistical methodologies to determine variations in manufacturing processes that cause significant expense in nearly every industry.
The removal of process variation from production results in products that are truly identical and thus perform identically in the marketplace. To encourage these outcomes, manufacturers often expend large sums reworking products to address problems arising from process variation.
In short, measuring is an essential activity in quality improvement, quality control and quality assurance. It is important to quickly learn about product/service failures and flaws. Today it is important to have a good system that tracks levels of customer satisfaction and that provides timely information on customer complaints.
M Khaldoon (Kan) is MBA (Aust), Six Sigma Black Belt, certified auditor and trainer, currently working at Sayfa as Quality and Continuous Improvement Manager. He has more than 16 years of experience in the automotive, and oil and gas sectors with multinational organisations.