Industrial lasers & sensors
MEASUREMENT TECHNIQUES FOR POINT LEVEL DETECTION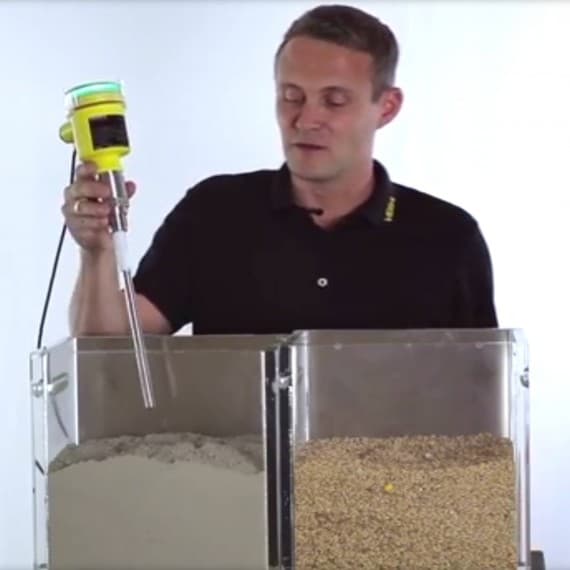 There are many applications that require a reliable method of point level detection, particularly in setting maximum and minimum limits for process vessels that are regularly filled and emptied.
VEGA offers a range of technologies for point level detection, including the Vegaswing series of vibrating level switches.
In this series of videos VEGA engineers Stefan Kaspar and Matthias Schmidt explain the principles of point level detection and demonstrate how Vegaswing level switches are suitable for use on liquids of all viscosities and Vegavibs for bulk solids.
The range includes the Vegaswing 66 level switch for extreme applications, which Stefan and Matthias demonstrate on both liquid hydrogen and molten solder.
Other technologies explored in this series include capacitive probes, noncontact microwave level switches and the innovative Vegaflex 86 guided wave radar sensor, which has a special probe for steam compensation for use in steam boiler applications.
VEGA Australia
1800 817 135
www.vega.com