MD LOOKS TO GROW CHANNELS, CUSTOMERS AND EMPLOYEES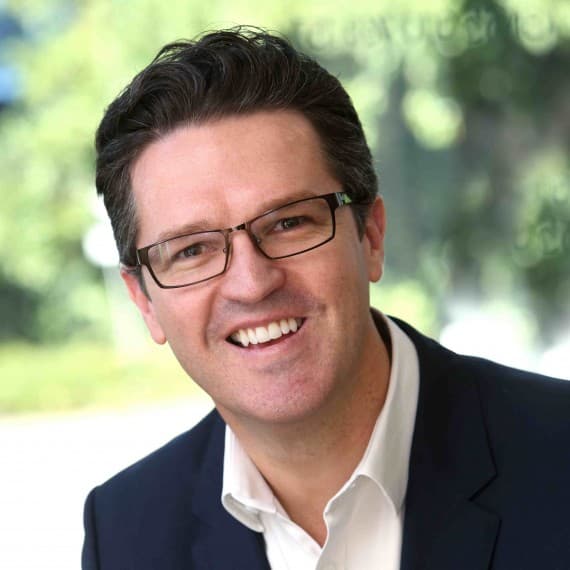 Dan Agnew is the new Managing Director Australia and New Zealand at power management specialist Eaton. Agnew, who was formerly the company's General Manager Power Distribution ANZ, will move into his new role from 1st July 2019.
Agnew succeeds Gordon Makryllos, who is stepping down from his full-time executive position at Eaton.
Says Makryllos: "For the past four years, Dan has built a high-performance culture across Eaton's power distribution team, transforming its channel and achieving excellent growth results. With engineering and business qualifications, as well as experience in operational, commercial and strategy roles, Dan is well positioned to lead the Eaton workforce well into the future."
Agnew says he is looking forward to his new role, adding: "Together with our executive leadership team, my focus will be to continue to develop and grow our channels, our customers and our employees – while leading our business as we support transformation across the entire power train which is being driven by increased connectivity, renewable energy and population growth.
"I look forward to continuing the exceptional coaching and learning culture that Gordon has built across Eaton, which has been key to helping our teams in Australia and New Zealand achieve their ambitions for all stakeholders."
Agnew has more than 20 years' experience working in senior roles in industrial and technology sectors. Before joining Eaton, he held senior roles in companies in Australia and the USA, where his responsibilities included strategy, customer experience and building channel partnerships.