MAXIPARTS LAUNCHES NEW INVENTORY MANAGEMENT SOLUTION
04-12-2015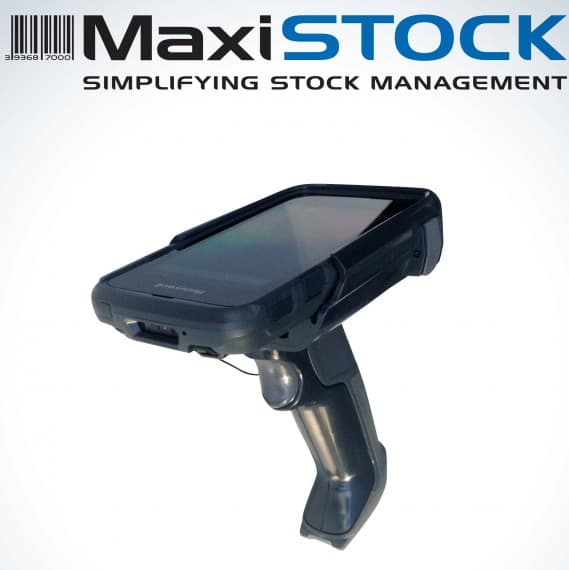 Australian truck and trailer parts supplier, MaxiPARTS, has launched a new inventory management solution, MaxiSTOCK.
MaxiSTOCK is a completely stand-alone system with no IT systems integration required. It combines the latest in IR scanning technology and cloud based data management to automate a business' inventory management and re-ordering, providing an automated customised daily usage report to better control and manage their business costs.
The process is simple – once a stock item becomes low in a customer's workshop or parts department, the system automatically recognises the shortfall and places an order for its replacement.
MaxiPARTS General Manager, Peter Loimaranta, said that he was excited about the launch of MaxiSTOCK, both for MaxiPARTS and its customers.
"This is another example of MaxiPARTS providing its customers with the next level of quality service," Mr Loimaranta said.
"MaxiSTOCK promises to revolutionise the way our customers manage their businesses. It is based around proven technology on a simple, flexible platform.
"We recognise that our customers need to maximise their time driving revenue in their business, not administering complex parts support.
"MaxiPARTS is able to leverage its extensive range, national distribution network and rich technical experience to remove this burden on our customers, saving them time and money via the automation provided by MaxiSTOCK."
MaxiPARTS has been trialling the solution with a number of large fleets in Victoria and NSW and following the success of those trials, is now making it available to suitable customers in the wider market.
MaxiPARTS
Ph: 03 9368 7000