MATERIALS HANDLING TRENDS IN 2019 AUSTRALIA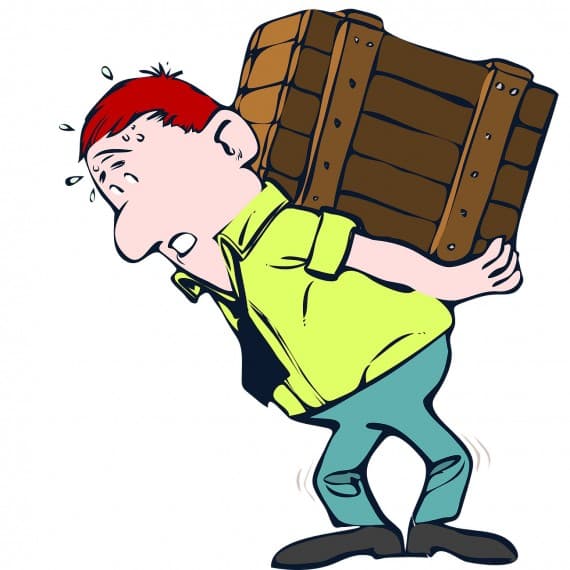 Much of the public might think that materials handling is a simple operation that doesn't require much thought or innovation. Those in the business will tell you that materials handling is much more complicated than it looks. It is a science and an art.
Different layouts
Australia has ceased making every warehouse the same. It seems that 2019 has brought a new outlook on how warehouses might look.
Up to now, we've seen one basic layout that most companies have adopted. The thing is, that layout doesn't necessarily work for everyone. It's encouraging that warehouses are looking into different designs and trying to figure out which works best for them.
Each warehouse is, therefore, unique, different, and more efficient. Australia may have been the first country to realise that the layout influences productivity and efficiency as much as the hard work of employees does.
Better equipment
It's about time we start focusing on the equipment instead of just how the employees are working. With better materials handling equipment, staff will have a much easier time getting things done.
Australia has completely changed its outlook on equipment in the last few years. Before, almost anything could pass as proper equipment as long as it wasn't breaking down.
Today, equipment needs to be up to date, stable, and highly functional. More to the point, it is essential to consider the "whole of life" costs of materials handling equipment. The low-quality cheaper alternative is inevitably more expensive in the long run.
Quality equipment helps workers to perfect the art of materials handling. You can do anything when you've got the right tools for the job. Instead of spending hours on getting something to work or struggling to maintain a malfunctioning piece of equipment really does take a toll on productivity.
Employee retraining
Skilled employees are hard to come by and even harder to keep. This is why Australian companies provide only the best for their workers. They make sure their staff are equipped to handle any challenge in the warehouse before they start working.
Training courses are, thus, mandatory and a regular sight. And this might explain why most warehousing and materials-handling experts come from Australia.
Even though training can hardly be called a new trend, retraining employees can: just because you trained someone at the beginning of their career doesn't mean they shouldn't receive more training later. As the industry advances and changes, employees will need to keep up.
Aussie firms have already established a trusting relationship between labour and management, where the workers can ask for help and more skill-refining training sessions if they feel like they can't handle a work challenge.
E-commerce sales boosting
Online shopping is becoming more and more popular. It seems that people are more interested in online shopping than actually going out and finding what they need. It's simply more convenient, cheaper, and there are more options.
This is why e-commerce will continue to grow the industry and boost sales. Australian warehouses are already getting used to the influx of orders. This also means that the industry will face more individual orders instead of conventional bulk orders.
Because of the increase in sales and growth of the business, warehouses are bound to expand and hire more people. As well as that, we can see that Australia has already taken a liking to modern technology and implanted more automated processes to help fulfil orders more quickly. We can only expect that the rest of the world will follow suit.
More female employees
For ages, this has been a male-dominated industry. This is quickly changing in Australia, as more and more women are being hired to fill the roles on all levels of the industry.
Men will, perhaps, continue to dominate the physical working levels simply because of higher biological endurance but this doesn't mean women will be left out completely. We'll see them in these roles, as well as in the shoes of developers, managers, and executives.
Australian industry recognises that there is no reason why only men should be hired. Traditional roles are changing, and the country is embracing that with open arms. It's simple, people's interests lie in different fields and there's no reason not to support that if they're capable of doing their job.
So prepare to see more capable women working hard to bring the industry forward.
Conclusion
Every Australian warehouse that follows the above-listed trends is bound to run a much smoother operation and guaranteed to succeed. After all, the point of materials handling is to make things easier for employees and help fulfil orders more quickly. But there's always room to improve the process and fine tune it to perfection.
Liam Smith is an Australian based freelance writer specialising in manufacturing and logistics.