Massive battery to be built at Broken Hill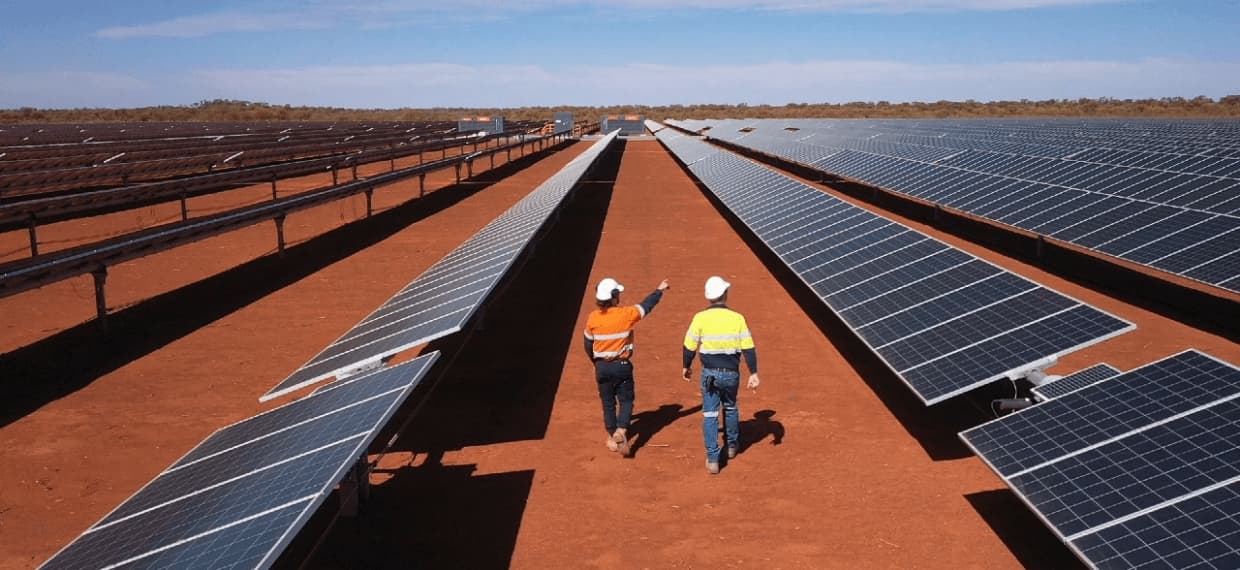 AGL and the federal government will construct a large-scale battery at Broken Hill to improve energy security in regional New South Wales and help to maintain downward pressure on prices. The Broken Hill Battery is set to be fully operational in 2023.
A $14.84 million grant through the Australian Renewable Energy Agency (ARENA) will enable construction of a 50MW / 50 MWh lithium-ion large scale battery. This will be equipped with grid forming inverters to improve system strength and support increased levels of renewable energy generation in the area. AGL has engaged energy storage provider Fluence and its consortium partner Valmec to supply the battery for the $41 million project.
Optimal location
Broken Hill was selected as an optimal location for grid-forming capabilities due to its location at the fringe of the grid, which results in low system strength. Minister for Industry, Energy and Emissions Reduction Angus Taylor said the Government had prioritised energy storage in Australia's Technology Investment Roadmap as one of the key solutions to lowering emissions while keeping the lights on.
"The combination of large-scale batteries with grid-forming inverters will not only improve grid stability, but will also put downward pressure on electricity prices," Taylor said.
"This battery will help stabilise the system, which is particularly important for areas such as Broken Hill that are at the edge of the electricity grid. "This is the 35th ARENA project we've invested in across New South Wales since January 2020. This brings total Commonwealth investment under that agreement to date to $99.22 million."
Game changer
Member for Parkes, Mark Coulton said the project would be a game-changer for Broken Hill. "The Parkes electorate is helping to lead the way when it comes to reducing emissions and delivering new renewables, and this battery project will play a big role in helping to power Broken Hill," Coulton said. "It will supplement the Broken Hill solar plant and Silverton wind farm, storing clean power to ensure the lights remain on across town, while also allowing for further expansion of renewables. "This project will also create employment opportunities for locals during construction, providing an economic boost to the city." The project is expected to provide up to 50 jobs during construction for engineers, tradespeople and contractors in the region.