MARKET REPORT: HIGH PURITY GAS
24-04-2017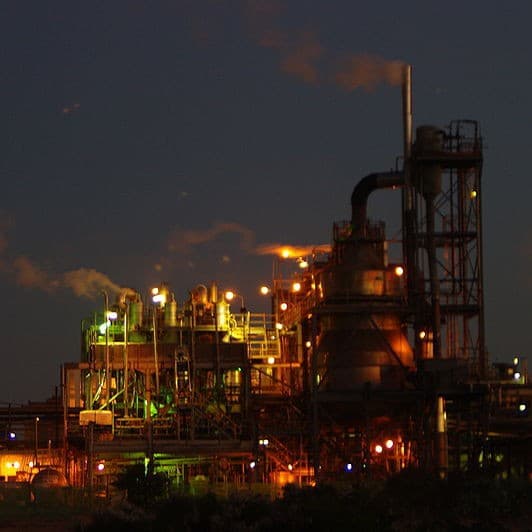 Market Research Reports Search Engine (MRRSE) has announced the addition of a new report, titled as "High Purity Gas Market - Global Industry Analysis, Size, Share, Growth, Trends, and Forecast 2016 – 2024". The report states that the Global High Purity Gas Market is expected to expand rapidly during the period between 2016 and 2024 due to growing demand in the global industrial gas market.
This report scans the global high-purity gases market to provide a forecast on the market's growth trajectory during the forecast period, based on a comprehensive analysis of the present market trends and past developmental history. Standard Industrial analytical tools such as SWOT analysis and Porter's five forces analysis have been used in the study for comprehensive analysis. Market dynamics such as market drivers, restraints, risks and opportunities are duly analyzed in the report.
According to the report, the electronics and industrial sector are the major end-users of high purity gases. Thus, the growth of the electronics and industrial sector in developing countries is a major growth driver of the gas market in these regions. However, a major restraint is the high cost of gas processing. This is due to the high technological complexity of air separation, which is the most common procedure for the production of high purity gases.
Moreover, according to the report, cooling, insulation and illumination are the chief applications of high purity gases in the industrial sector. Atmospheric gases such as nitrogen and oxygen are the most extensively used high purity gases in industries. However, in the next few years, high purity noble gases are likely to dominate the global high-purity gas market.
Among these, Asia Pacific has registered a rapid growth in the global high-purity gases market in a short time span and is likely to grow rapidly throughout the forecast period. North America is the most dominant market for high purity gases globally. However, it is the high growth rate in Asia Pacific that is likely to be a significant feature of the global market over the next few years.
The high purity gas market is dominated by big players such as Airgas, Inc., Praxair, Inc. and Air Liquide S.A. 
For the full report, visit MRRSE's website. 
About Us
Market Research Reports Search Engine (MRRSE) is an industry-leading database of market intelligence reports. MRRSE is driven by a stellar team of research experts and advisors trained to offer objective advice. Our sophisticated search algorithm returns results based on the report title, geographical region, publisher, or other keywords.