MARK THE DAY TO REFLECT ON SECURITY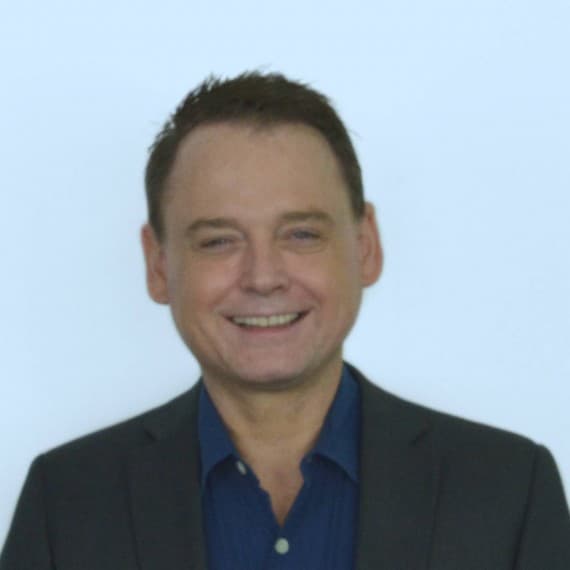 It does rather seem that there is a commemorative or celebrative day for just about everything these days, but some of these are more important than others. So for every World Biscuit Day (coming up on the 29th May) there is one that has a more serious and relevant message.
Thursday 2nd May 2019 will be World Password Day, a day designed to remind all of us to improve each and every one of our passwords.
Funnily enough, during the past few months, I have been talking with a number of cyber security experts, and each one of them has confirmed that a good strong password is still the single best defence against cyber crime.
Amazingly, though, it seems that the majority of people still regard passwords as an inconvenience, choosing one that is easy to remember and using on multiple accounts.
The bad news here is that if it's that easy to remember, it's probably easy for somebody else to guess. And if it's on multiple accounts they can all come tumbling down at once.
The consequences can be dire – both for any individual who has had their identity stolen, and for their company, which may have had its security compromised in the process.
I recently heard a very useful tip for creating very individual and safe passwords. Choose a random sentence that you can remember, and then use the first letter or number or character of each word to make the password.
So, for example, "My first car only cost me $50!" would give you a password of Mfcocm$50! And that's certainly more secure than any variant on password123.
World Password Day also has other messages to share, such as adopting proper passport management for secure storage of passwords, and moving towards multi-factor authentication for your most important accounts.
Most importantly, it's about increasing awareness of the problem. So do please share the secure password message on Thursday 2nd May. You may find yourself preaching to the converted. But if you can convince just one person to improve their online security you'll be making cyberspace a safer place.
And that makes World Password Day worth commemorating.