Published 20-04-2021
| Article appears in April 2021 Issue
March job ads the highest in SEEK's 23-year history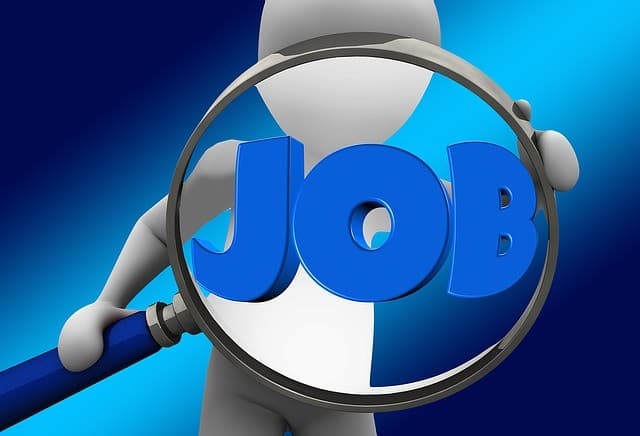 Employment marketplace SEEK posted a record number of job ads in March, the highest in its 23-year history. Applications for jobs, meanwhile, were at their lowest level since 2012.
In its latest state of the nation report, the agency says that SEEK job ads were up by 10.3% month-on-month and 75.1% year-on-year.
The top three industries contributing to month-to-month growth were Hospitality & Tourism, Trades & Services and Healthcare & Medical. Hospitality & Tourism continued a very strong start to 2021 with a 34.8% month-to-month increase.
According to the report, all states and territories saw a month-to-month increase in job ads, except ACT, which had a small drop of 0.1%.
All the states and territories saw a year-to-year increase of between 38.1% and 126.1%, demonstrating the impact of the pandemic and the subsequent recovery.
 The top three states that contributed the most to month-to-month job ad growth were New South Wales, Victoria and Queensland.
Kendra Banks, Managing Director of SEEK ANZ commented: "What a difference a year makes. In mid-March 2020, we saw Covid have a swift and extreme impact on the labour market – 12 months on and we have seen the highest number of
job ads posted on SEEK in a month than at any time in our more than 23-year history.
"It is fantastic to see so many jobs available and a real testament to Australian employers' hard work and resilience over the last year. There are factors that are driving these strong numbers that are important to consider, including many of the jobs currently being advertised are for roles that were displaced in the last year."