MANUFACTURING WORKERS IN THE DARK ON DIGITAL TRANSFORMATION
27-09-2017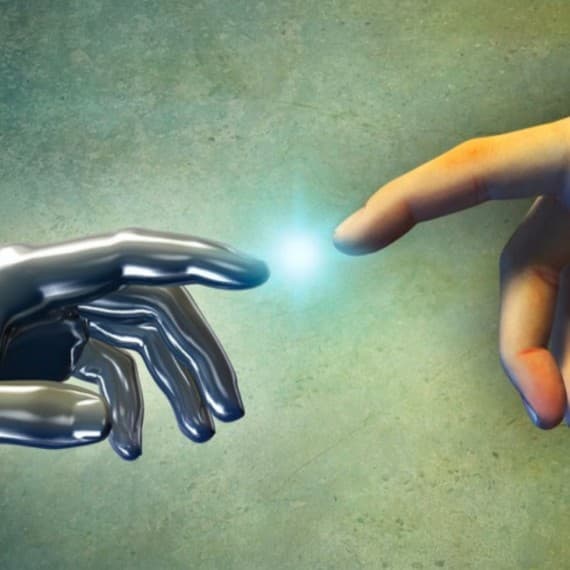 New research from Microsoft suggests that improved engagement and empowerment of "firstline" workers (those with customer-facing or product-handling roles) is essential to the success of the digital transformation of Australian manufacturing.
The company commissioned a survey of both workers and managers, which showed that 83% of firstline manufacturing employees recognise that technology is key to creating efficiencies in their organisation. A further 79% believed that technology will streamline processes and 67% said that digital technology would help revolutionise manufacturing.
The survey was conducted online by analyst firm YouGov during September 2017. It covered 1390 workers over four industry sectors – health, retail, financial services and manufacturing.
While the manufacturing firstline workers were optimistic about technology's ability to improve product development and innovation, quality control, skills development and opportunities for collaboration, less than half (47%) of them felt well informed about what their respective organisations were doing with digital technologies.
And these perceptions run deeper, with 39% describing their organisation's digital progress as "developing" with plenty of scope for improvement, and only 4% saying they were "pioneering" in terms of technology deployments.
Overall, the survey concluded that while the benefits of digital technologies are well understood and appreciated by firstline workers, in many cases they have yet to filter through to empower them.
"Digital transformation is powerful but everyone needs access," said Ian Heard, General Manager, Digital Workplace & Collaboration at Microsoft. "Firstline workers are the key to the next wave of successful digital transformation and sustained competitiveness."