Manufacturing will power recovery but we're missing an obvious element.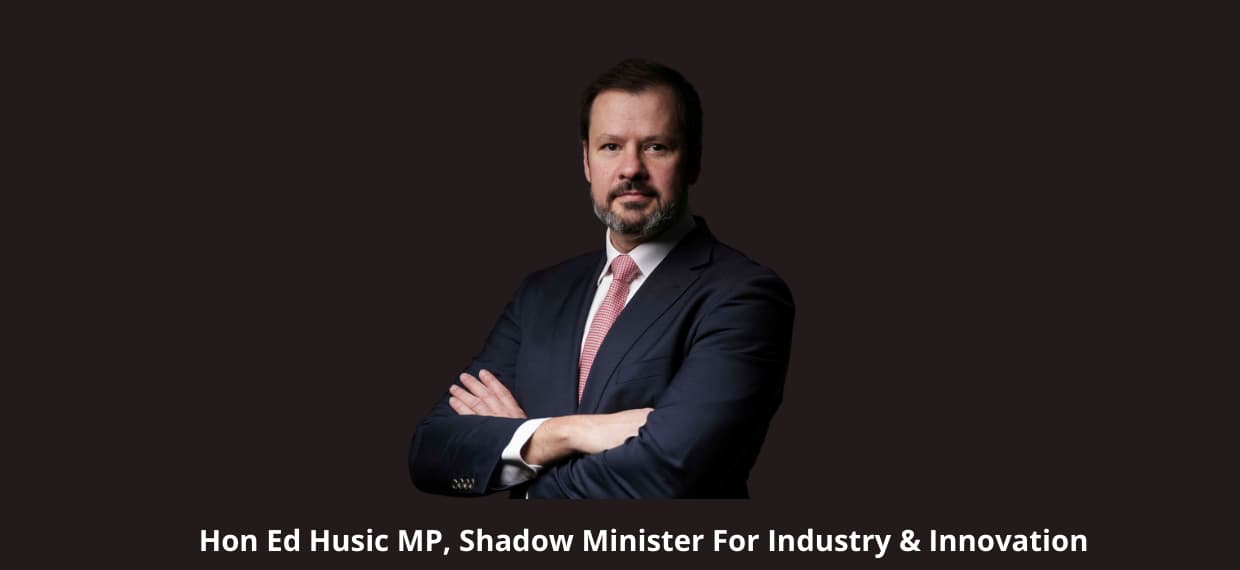 Australia has always been the home of manufacturing. Fifty years ago, Australia manufactured everything from washing machines and fridges to cars and steel.
Fast-forward to today, Australia ranks last in manufacturing self-sufficiency among all OECD countries. 
Australians consume $565 billion worth of manufactures each year, but we only produce $380 billion, according to research by Jim Stanford at the Australia Institute's Centre for Future Work.
In recent years Australia has become more dependent on international manufacturers, undermining our ability to be a self-sufficient country. 
The COVID-19 pandemic showed us just how important that is. We can't pin our hopes on global supply chains.
Australians want us to be a nation that makes things. To do that, we need to build on our strengths. We're a country that's abundant in natural resources, which I believe the government should do more to capitalise on.
Australia is the second largest producer of aluminium in the world. We're one of the handful of countries globally that has bauxite mining, alumina refining, aluminium smelting and aluminium extrusion industries. 
Exports from our aluminium industry add around $13 billion to the economy each year. From Gove in the Northern Territory to Smithfield in NSW, aluminium manufacturers across the country have made 15,000 direct jobs and create jobs for another 60,000 families. 
Labor believes that this sector should have had a significant place in the government's 2019 critical minerals strategy. 
Of course, we need to invest in innovation. But that needs to be balanced with support for those areas in which we're already leading. 
Australia is currently out of step with the rest of the world and behind the eight ball on the path to a decarbonised future. The World Bank's Minerals for Climate Action report recognises aluminium as the second most widely used material for decarbonisation. 
According to the World Bank: "aluminium is used across a broad range of technologies, making it less susceptible to changes in technology deployment, and it has the highest absolute levels of demand from any of the minerals in this analysis".
We have resources that will be in massive demand in the future. We have the natural resources that go into the products that will drive the future. 
Now, we need the government commitment to match. A Labor Government would deliver on that commitment.
Ed Husic is the Shadow Minister for Industry and Innovation and Federal Member for Chifley.