MANUFACTURING SLOWS FURTHER IN SEPTEMBER
02-10-2014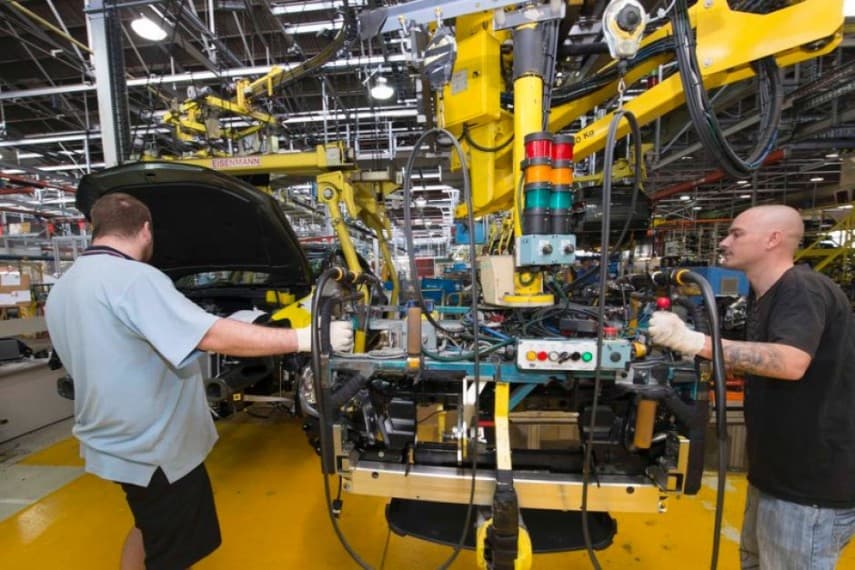 Manufacturing activity in Australia was again sluggish in September following falls in production, sales and new orders.
The Australian Industry Group Australian Performance of Manufacturing Index Australian PMI remained in negative territory in September, slipping 0.8 points to 46.5.
This indicates a mild contraction in activity across the sector (readings below 50 indicate a contraction in activity).
Among the eight manufacturing sub-sectors, only the large food, beverages & tobacco (54.9 points) and the smaller wood & paper products (63.2 points) sub-sectors expanded in September.
All of the activity sub-indexes, except supplier deliveries (up 4.1 points to 51.8), contracted during the month, with manufacturing exports experiencing the most significant deterioration, dropping 11.0 points to 42.2 – its lowest level in 18 months.  
"Falls in production, sales and new orders underpinned the further slowing of manufacturing in September and have left the sector struggling short of the recovery that was tentatively suggested in July, said AiGroup Chief Executive, Innes Willox.
While businesses welcomed the significant correction in the value of the Australian dollar in September, it will take some time before competitiveness in domestic and export markets improves.
"Respondents to the Australian PMI suggested that the winding down of Australian automotive assembly and the ongoing downturn in mining construction activity are dampening demand for locally-made products and components," Mr Willox said.