MANUFACTURING SHIFTS, NOT SHRINKS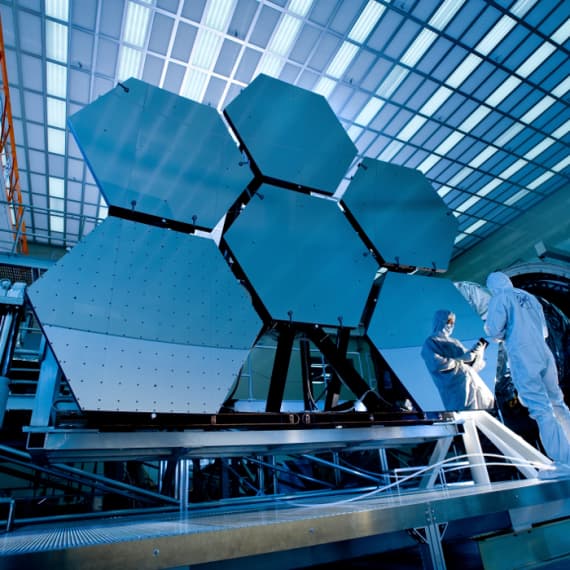 The ABS Q3 report for 2016 is out, and despite the sheer amount of numbers and stats on hand, working through these documents wasn't as hard going as you'd expect. Why?
That's simple: it's all on the up, as long- and short-term employment trends are positive for a majority of sectors. Before looking at the implications of these trends, let's take a look at the last six months of changes, from May to August 2016.
The Numbers
Manufacturing employment totals have edged up from 883.5 to 892.8.
In Information Media and Telecommunications, from 196.2 to 209.4
In the Scientific and Technical services, 975.3 to 1037.6
Analysis of the data from recruitment specialist Robert Half reveals that Finance and Administration jobs are also on the rise, with an increase of 3.6% and 6% respectively
The Analysis
To cap this off, as of July the Australian Manufacturing PMI had also increased for 12 straight months, marking the longest period of expansion since 2006. Straight off the bat, we can see that the technological and manufacturing sectors are going against predictions of a dramatic downturn, holding steady as the months go on. In fact, the SciTech employment in Australia has been increasing far more than predicted. 
The cause could well be manufacturing trends. The requirements of manufacturing jobs are becoming more and more technological in definition, and the Department of Industry and Innovation is employing a new term for this expanding category; Advanced Manufacturing.
Many people who work in the field may find their jobs becoming more and more technological, making the distinction between manufacturing and technology jobs difficult to define. 
Thus, the manufacturing industry isn't just becoming reliant on Science and Tech; in several respects, they're becoming indistinguishable.
With the dramatic advancements in manufacturing technology, along with the surprising integration of advanced tech into the design and supply logistics chain, the smaller-than-expected rise in manufacturing isn't a sign of waning power; it's a sign of a dramatic shift in the way manufacturing and technology jobs are categorized. 
So amidst worry about manufacuring's slowing growth or shrinking size, stay positive. The industry isn't dissapearing: it's evolving.