MANUFACTURING ROADMAP 'AN IMPORTANT MILESTONE'
01-03-2016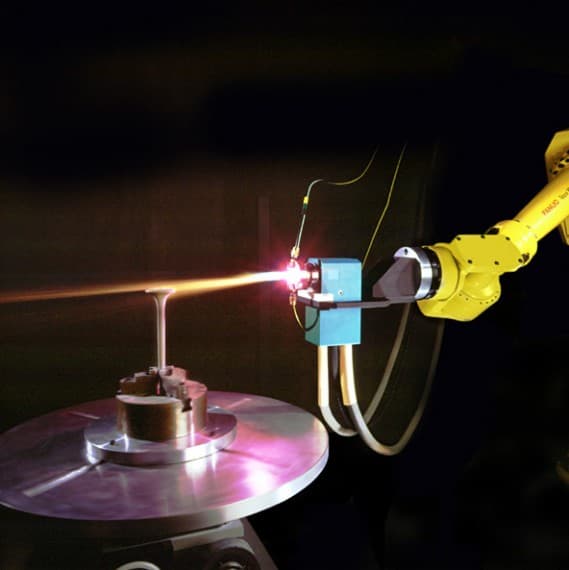 The Queensland Advanced Manufacturing 10-Year Roadmap announced recently will assist the state to grow a diversified and innovative economy, say industry groups.
Australian Industry Group's Acting QLD State Director, Alex Stanojevic, said the announcement is a pillar of the state's future and an important milestone for QLD.
"Queensland's share of national manufacturing is increasing and it is already a real base for innovative manufacturing in Australia," Mr Stanojevic.  
"The roadmap has the potential to further increase manufacturing support for the agribusiness, food processing, mining equipment and technology services, health technology, pharmaceuticals, transport equipment and aerospace sectors."
Mr Stanojevic said the Ai Group has been calling on the Government to develop such a strategy.
"We are pleased with the direction and vision outlined in the Paper."
The AiGroup is encouraging all manufacturers to engage with the strategy and familiarise themselves with the Discussion Paper.
"The Discussion Paper is a prime opportunity for industry to help shape government's thinking on how best to accelerate the growth of advanced manufacturing in Queensland through levers such as capability building, smart government procurement, better access to export markets, research support, and finance," Mr Stanojevic said.