MANUFACTURING RETURNS TO FORM
01-11-2016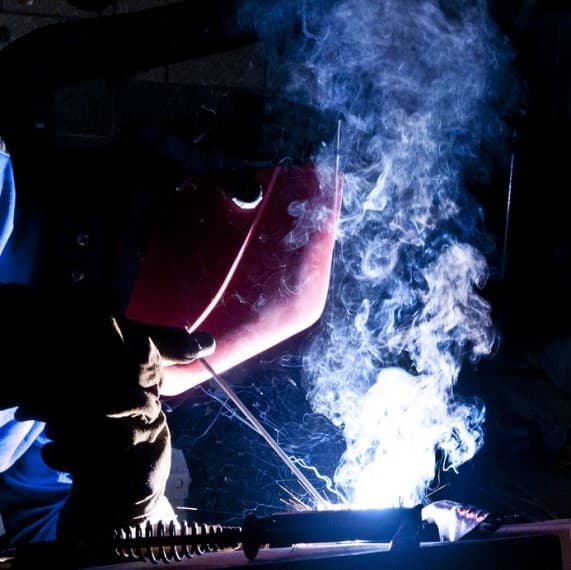 The Australian manufacturing industry has returned to growth, following predictions and trends that indicated August's slump was a temporary anomaly. 
The Australian Industry Group's Australian Performance of Manufacturing Index (Australian PMI) increased by 1.1 points in October, reaching 50.9 and indicating that after August's contraction, and September's stability, October was a month of gradual expansion. 
Ai Group Chief Executive, Innes Willox, said that "the lift of the Australian PMI® into growth territory, while only by the narrowest of margins, is nevertheless positive news after the inventory-related adjustment of a couple of months ago. Stronger exports, domestic sales and new orders in October are encouraging although growth remains relatively narrowly based, with contractions in the important metal products and non-metallic minerals sub-sectors broadly offsetting expansions in the machinery & equipment and petroleum & chemicals sub-sectors while the largest manufacturing sub-sector – food & beverages – trod water in October." 
This expansion of exports is a positive indicator that the power of Australian branding is still strong, and will likely play a large role in the manufacturing industry over the next quarter. 
Some comments from manufacturers suggest that expansion could have been even stronger, had the weather not been more favourable. Adverse conditions, and power supply issues in South Australia, put a dampener on an otherwise positive month. 
Construction, however, remains strong, with NSW leading the other states in construction activity. 
As for the individual trends: three of the five sub-indexes of manufacturing expanded in October (sales, new orders, exports), while two (employment and and inventories) decreased slightly, though none fell below a PMI of 45. 
Four of the eight sub-sectors expanded, also: Printing and recorded media, petroleum & chemical products, machinery & equipment, and food & beverages all continued expansion, continuing their run of strong performances.
With strong performances overall, October is a reassuring month for those who had concerns sparked by August's sudden decline, which interrupted 12 months of continuous growth in the industry as a whole.