Manufacturing recovery under threat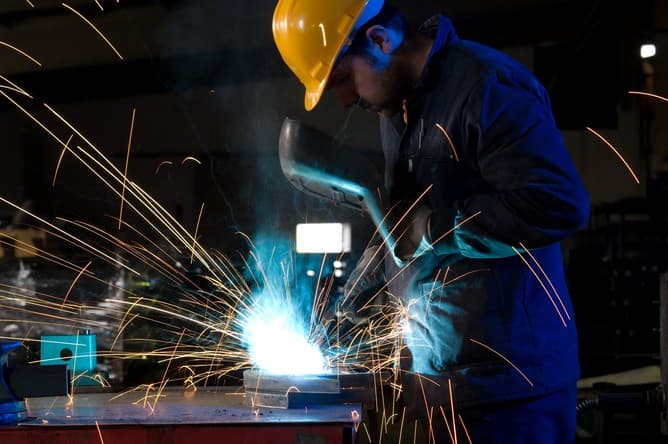 Uncertainty surrounding the federal budget risks knocking off course a modest recovery in manufacturing.
A new report shows the manufacturing sector has expanded for three consecutive quarters, the first such run since 2011.
Westpac senior economist Andrew Hanlan says while conditions had improved on a year ago, the upturn has been relatively modest over the first half of 2014.
"The strength is fairly underwhelming," he told reporters in Canberra last week.
The composite index in the Australian Chamber of Commerce and Industry (ACCI)-Westpac industrial trend survey rose to 51 points in the June quarter.
This was up slightly from 50.9 points in the previous three months and held above the key 50 point mark that separates expansion from contraction.
However, expectations for the September quarter slipped to an index of 49.6 points.
ACCI chief economic Burchell Wilson told reporters it was a "disturbing deterioration."
"This is potentially a sign businesses are still uncertain about the future," he said, citing the fate of the carbon tax and a range of other budget measures being particular concerns.
While expectations for new orders remain positive, they have been pared back and profits are expected to weaken over the year ahead.
Investment intentions also remain tentative, while jobs growth is expected to improve at only a modest pace.
Wages expectations, too, show a deterioration in growth on a par with the downturn during the 2008-09 global financial crisis.
However, Mr Hanlan expects a strengthening world economy in 2015 should provide more support for incomes and see consumers spend more freely.
Source: Fairfax Media