MANUFACTURING PERFORMANCE CONTINUES TO IMPRESS
01-02-2018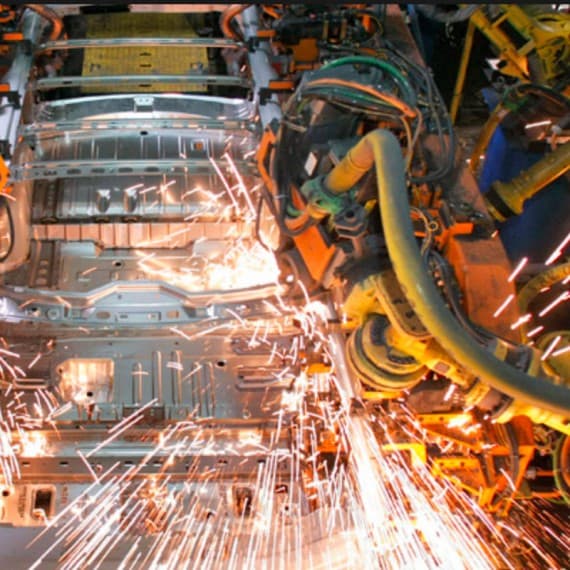 The inexorable rise of the Australian Performance of Manufacturing Index during 2107 has continued into the new year with production leading the way. The AI Group's Australian PMI has come in at 58.7 in January 2018, showing an increased level of growth, and the production subindex jumped to 62.7, its strongest figure since February 2017.
Announcing the figures, AI Group Chief Executive Innes Willox highlighted the strong performance from the food and beverage sector, together with the petroleum, coal and chemicals; metal products; and machinery and equipment subsectors.
However, he warned: "While production and sales volumes were robust and employment also grew, the combination of cost pressures – notably energy costs – and strong competition in part due to the recent rise in the value of the Australian dollar, continued to keep margins tight and restrain wage rises."
"Now is the opportunity for policy makers to reinforce the optimistic start to the year to secure further investment and employment gains in 2018," added Willox.
Nonetheless, records continue to be broken. January 2018 goes down as the 16th consecutive month of expanding or stable conditions for the Australian PMI, making it the longest run of expansion since 2005. And it was also the the third consecutive month in which all seven activity subindexes expanded, with six – led by production - accelerating their pace of growth.
Ai Group
aigroup.com.au