MANUFACTURING OUTLOOK REMAINS POSITIVE IN DECEMBER
15-12-2017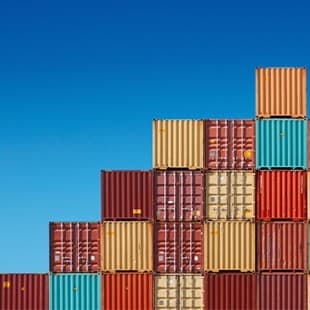 This week's Australian Chamber-Westpac Survey of Industrial Trends for the December Quarter contained further good news for manufacturing industry, with continuing solid output, backlogs and new orders. And employment numbers and overtime are both expanding.
Westpac Senior Economist Andrew Hanlan describes the composite index number as "robust", coming in as it does at 63.4 compared with the spectacular 66.1 in September.
"December's results reflect the boost from increased investment in both state infrastructure projects as well as private non-mining construction. A relatively low Australian dollar and global growth are also supporting exporters," said Hanlon.
He went on to say that: "The investment outlook for the sector is positive in response to rising demand and consistent with a reduction in the sector's spare capacity, as well as improving profitability. A net 15% of firms expect to increase equipment investment in the next year.
"The survey's Labour Market Composite, which broadly tracks economy-wide jobs growth, points to continued solid jobs growth in the near term. The index correctly foreshadowed the acceleration in Australian employment through 2017."
James Pearson, Chief Executive Officer of the Australian Chamber of Commerce and Industry, said: "The economy appears to be gaining momentum but there is a weak spot, consumer spending, which remains flat.
"Tax cuts, for individuals and businesses, would stimulate spending, investment and jobs growth, which will lead to higher wages. It will also help ensure Australian businesses remain competitive in the global arena."
The survey results and report are available from the Australian Chamber website.