Manufacturing: the one constant presence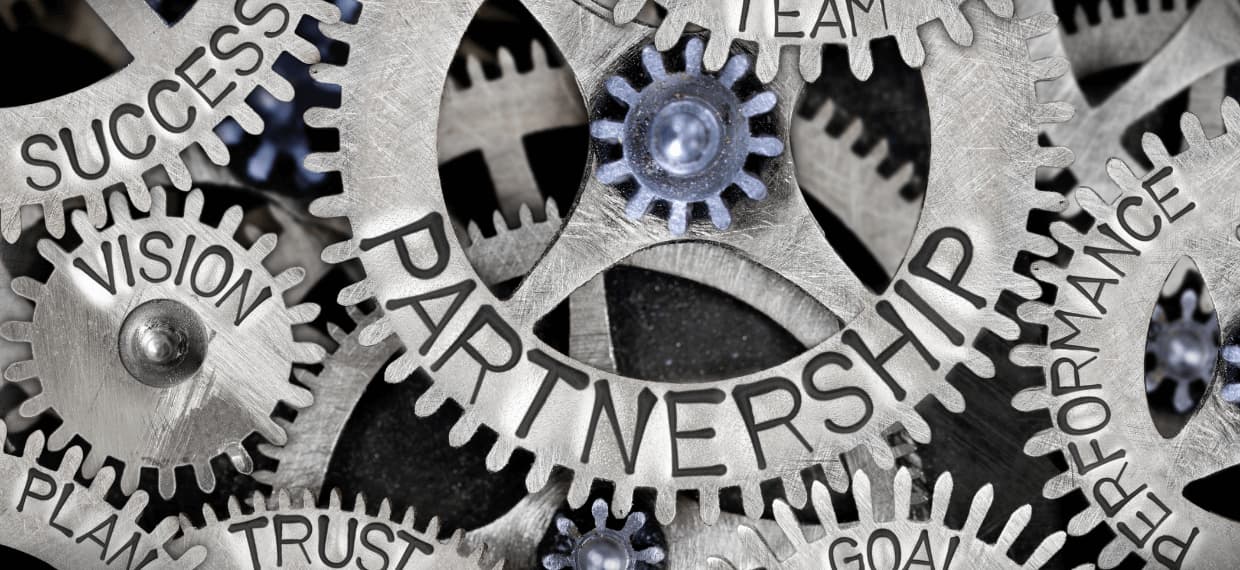 Claire Moffat Editor, Industry Update
The role of a new editor in any B2B industry, is almost akin to being a detective. The recurring chant in my mind of who, what, when, where, why and how, has been present since I joined Industry Update in early January.
These simple words have been the foundation of my media career and have served me well during my visits to countless local and global factories where manufacturing lies deep in their DNA. Whether it be the extraordinary LG Electronics factories in Changwon, South Korea where the workforce lives in towering company-owned units at the site, China's behemoth Haier operation (the world's largest major appliance manufacturer) at Qingdao or Whirlpool's ultra sophisticated operations in Benton Harbor US, the story is the same.
All these companies and many others I have worked with are united, despite their competitive differences, with one sole purpose: to produce the best products, using the best technology and systems to improve the lives of their customers and the wellbeing of their nations.
Australian decline
However, during my career, I also witnessed the decline of the Australian manufacturing sector as countless leading companies rushed their operations to China to compete within a highly commoditised international marketplace. In the mid-nineties, I visited the local Sunbeam factory in Sydney's suburban Campsie, and was likely the last set of media eyes to see the frypan and kettle lines operate, only weeks before they were dismantled and discarded. I was sorry to see this facility disappear, but also excited that the company could continue to prosper by sending its manufacturing offshore.
Fast forward to 2022 and it is an entirely different lanscape. Australian manufacturing is growing at a healthy rate, along with its component sectors including materials handling, machinery and electronics, which we feature in this issue. What excites me today as part of this essential industry, are the pathways to growth and prosperity being carved by the unified focus of the federal and state governments onto our rejuvenated manufacturing industry.
As a former specialist waste and recycling editor, I'm also keen to support the emergence of a vibrant recycling manufacturing sector. In February 2022, the world remains messy and some of us feel our futures are still uncertain. Yet, the one constant present in the lives of our readers, advertisers and stakeholders is manufacturing, an area of optimism and hope.