Published 21-02-2019
| Article appears in February 2019 Issue
MANUFACTURING MATTERS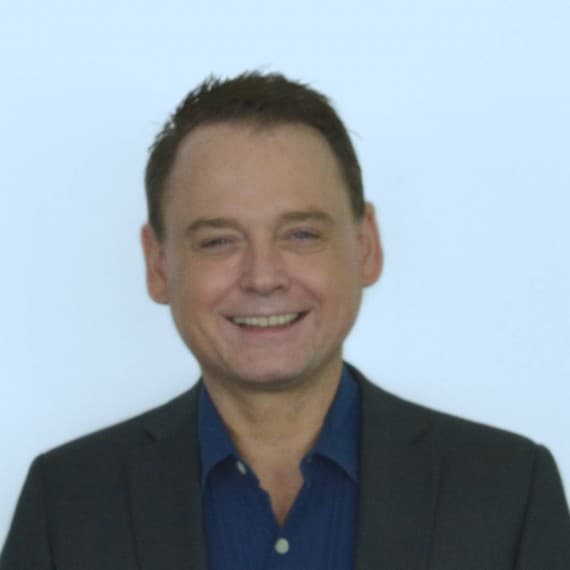 These are exciting times at Industry Update. As you can plainly see, the magazine is becoming ever more popular with our advertisers as well as our readers, and we are expecting to publish a record number of pages this year.
At the same time, our video channel really is going from strength to strength. Companies are queuing up to have their products and services covered in our unique 6pm News style by the inimitable Tim Webster, and now we are expanding our video portfolio with two exciting new formats.
We are entering production with a number of case study videos. These will run a little longer than the standard one-minute news items, but they give us an opportunity to present products in action – complete with endorsements from satisfied users.
As they say, it's all very well to blow your own trumpet, but an honest appraisal from a happy customer is worth and entire orchestral wind section! So our video team will be spending much of the coming year out on location searching out real manufacturing success stories.
And so to the title of this piece: Manufacturing Matters is not just a statement of fact, it is the title of our all-new series of industry discussion videos.
Manufacturing Matters will bring together manufacturers, politicians, academics and experts in their fields to tackle some of the hot topics in manufacturing in a moderated discussion format – think Q and A without the audience.
Some episodes will address a specific market sector, such as the water industry, while others will cover topics that are relevant to all sections of industry, like cybersecurity for manufacturers.
But don't worry, we won't be dragging things out. Each episode of Manufacturing Matters will run for a maximum of seven minutes, which we reckon will give the panel enough time to cover the topic without going over the top.
Look out for Manufacturing Matters later this year, and if you would like to take part or have a burning topic that you think needs to be discussed, do please get in touch.