MANUFACTURING JOBS MADE THERE NOW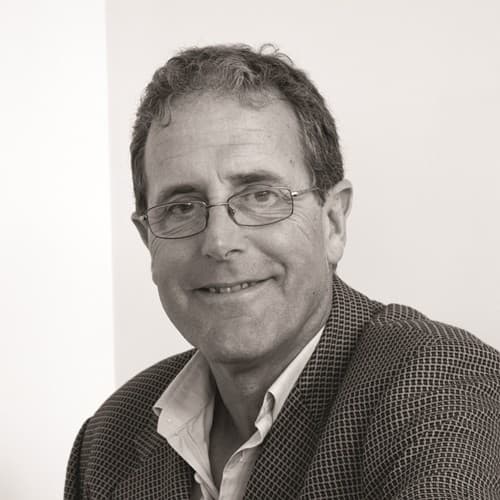 While the recently unveiled changes to the New South Wales HSC curriculum have met with cautious approval for their attempt to redress the perceived gap in our children's appreciation of science, engineering and technology, they can only ever be a small part of the national effort that is required.
The renewed focus on maths and "proper" physics in the curriculum is certainly a step in the right direction in terms of preparing students for tertiary education and/or the workforce, but it does nothing to directly address the single largest contributor to the increasing skills shortage in Australian manufacturing.
Quite simply, we need to make manufacturing industry more attractive to our teenagers. And it seems a strange thing to say, but we could learn a thing or two from the UK.
It may just be the calm before the storm of Brexit, or it may just be that the "old dart" is turning things around. Manufacturing output has hit new highs, and the nation seems to have a true sense of pride in its industry, boasting again of being the eighth largest manufacturing nation in the world.
Along with this optimism has come the realisation that the only way manufacturing industry can continue to grow is to attract increasing numbers of high-calibre young people into its workforce.
One strand of the strategy devised to bring this about is the Made Here Now campaign, a national initiative designed to attract the youth of the UK towards the manufacturing sector, both by engaging them directly online and by supporting science, technology, engineering and mathematics teachers seeking ways to inspire their own students.
None of it is rocket science (apart from some of the bits about aeronautical engineering). It is just a well conceived and executed PR campaign for manufacturing that has been supported by just 37 sponsoring manufacturers.
Crucially, it speaks to teenagers in their own language… video. And it does it in an engaging interactive manner that encourages the viewer to go deeper into the "UK plc manufacturing experience", with case studies that lead to interviews with young people who have taken on every manner of role within a wide range of manufacturing companies.
It explains how manufacturing works, it explains the huge range of careers available, and crucially it explains the importance of a STEM education. And, having spent rather longer than I intended checking out the content of the site, I can testify that it does it in a very clever and immersive way.
Take a moment to check out the Made Here Now website. It could just be made to work here now.