MANUFACTURING INDUSTRY IS MISSING OUT ON CRUCIAL OVERSEAS TALENT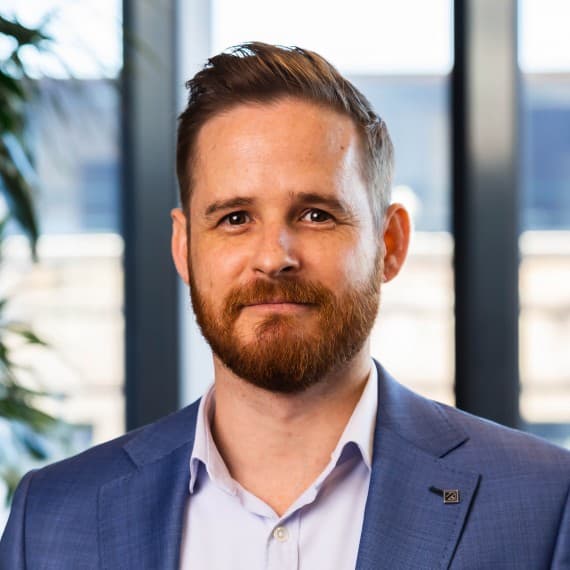 According to a new study by global job site Indeed, Australian businesses are locking out skilled job candidates who have returned or are planning to return home from working overseas. And the manufacturing industry is one sector particularly affected by what seems to be a strong bias against Aussie expat workers.
Our report on the job-seeking experience of returned expats and the attitudes held by Australian businesses and recruiters towards these cosmopolitan job seekers found that 65% of the surveyed expats and recruitment decision-makers believe that Australian businesses are creating an environment that discourages Australians who have been working overseas from returning.
Finding skilled, motivated employees who are the right fit for your business can be difficult, and Australia, like the USA, is no stranger to skills shortages. The manufacturing industry faces a skills gap as advancements in technology demand new skills and businesses are challenged with keeping up with training their teams in these new technologies and techniques, from management offices to the factory floor.
Indeed's report found that 56% of those who worked in the manufacturing industry feel that Australian businesses create an environment that discourages their expats from coming home. Yet job candidates who have spent time abroad have gained a wealth of knowledge and skills during their time overseas that could benefit Australian manufacturing businesses, if only they were more welcoming.
According to the Indeed survey, those who travel and work abroad say they have developed new skills including managing culturally diverse staff (77%), dealing with multiple international stakeholders (73%) and being exposed to a variety of international legal and regulatory requirements (69%).
Particularly of interest to manufacturing employers should be that 58% of respondents report having increased knowledge of emerging technologies/techniques on account of being overseas.
And yet, Australian businesses are missing out on this top talent, purely because they're underestimating how transferable the skills returning expats have acquired while working overseas are.
Returning expats are also extremely loyal, a third of the surveyed expats were still with their first employer since returning home, and of those who have since left that first job, they stayed an average of more than two years with that first employer. So, fears that your expat recruit may get itchy feet are most likely unfounded.
With manufacturing being one of the fastest growing industries in Australia and accounting for almost 60% of employment gains last year, it should be a great (and enticing) industry for returning talent with international experience to enter.
So, what can businesses do to make sure they're attracting this talent?
Keep an open mind to transferrable skills
Employers should keep an open mind when assessing candidates for a role and think about their skills and experience that could bring a fresh perspective to the business. Even if they haven't worked in that specific role prior, a lot of the skills gained overseas may be transferrable and add value to your business.
Refrain from bias when hiring
Although someone with an Australian network or related work history might be your ideal candidate, they're not always the most strategic hire. If you're a business looking to scale, overseas knowledge, experience and connections may be requirements you actually need. This talent can also bring global experience to your team and may have insights into how to improve your operations.
Rethink your hiring strategy
If you're a business that uses a recruitment firm for your hiring, make sure you've made it clear that you're open to overseas talent. Two in five (38%) recruiters feel it's harder to 'sell in' returned Australians to final decision-makers, meaning their resume is not always making it on to your desk.
Read the full report "They Still Call Australia Home: Expats returning home are key to unlocking corporate Australia's competitive edge".
Jay Munro is Head of Career Insights at Indeed.