MANUFACTURING GROWTH COOLS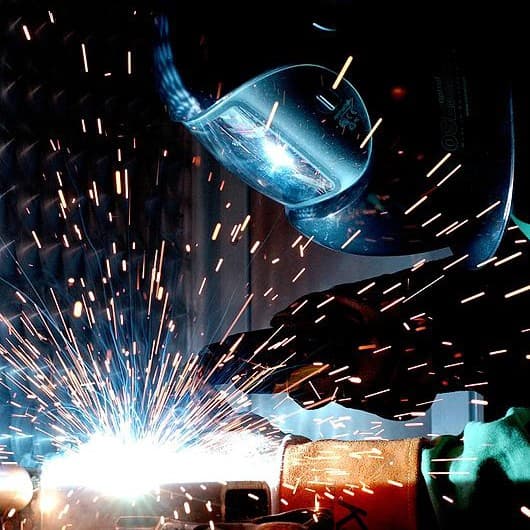 The sustained growth of Australian manufacturing industry slackened off in July with the Ai Group's Australian PMI dropping to 52.0 – down from 57.4 9 in June and further down from its high point of 63.1 in March 2018.
However, the sector continues to grow, albeit at a slower rate, and the July figure is the 22nd consecutive month that the Australian PMI has been in positive territory.
Behind the headline figure, the new orders subindex fell 6.5 points to 51.1, suggesting modest growth in the months ahead. But the figure that might set alarm bells ringing was the sales subindex, which dropped 15.7 points to 45.5 – its lowest level since early 2016. (However, the figure does come with the rider that sales have historically been volatile around the end of the financial year.)
Good news for the bottom line was that the input prices subindex eased by 2.2 points but remained high at 68.1, while wages rose 1.8 to 60.6. Manufacturing employment growth stalled at 50.3.
By sector, food and drink continued its rise, climbing to 60.3, while the petroleum, coal and chemical products, nonmetallic minerals, and machinery and equipment sectors all remained in strong positive territory.
In announcing the figures, Ai Group Chief Executive Innes Willox was quick to highlight the effects of the increase in the minimum wage. "Many respondents noted an increase in wage rates from 1st July – the date when the Fair Work Commission's 3.5% minimum wage rise came into operation," said Willox. "Employment was stable in July after a year of growth suggesting that employers may be wary of the increased costs of employment as the FWC decision reverberates through the labour market."