| Article appears in June 2019 Issue
MANUFACTURING GROWTH CONTINUES IN THE SLOW LANE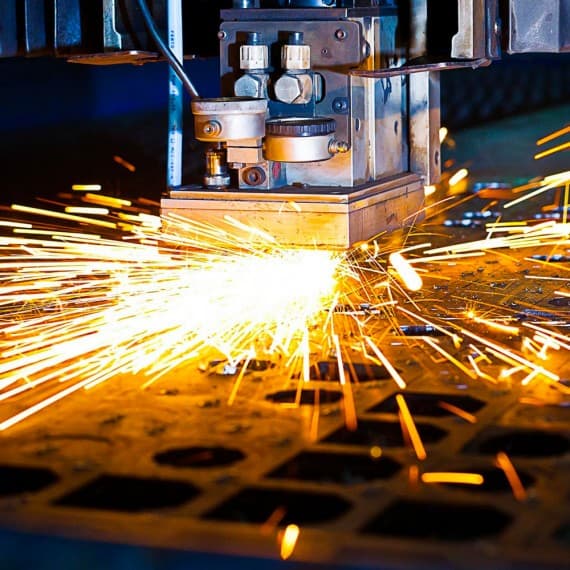 The uncertainty factor of the now decided federal election cast a damper on Australian manufacturing during May, with the Ai Group Performance of Manufacturing Index dropping from April's high of 54.8 to 52.7 points in May, indicating that the rate of growth has slowed.
Nonetheless, growth it still was – despite the political uncertainty – meaning that the figure has been at 50 or above for 33 consecutive months. As one manufacturer responding to the survey put it "elections kill business".
The ever-expanding food and beverage sector continues to lead the way, with a further increase in growth to an impressive 63.9, and building materials (62.0) and chemicals (54.1) also remain in positive territory.
Unfortunately, machinery and equipment (45.1) and metal products (45.2) continue to decline. But on the plus side, a number of machinery and equipment manufacturers reported renewed demand from the mining and renewables sectors.
In terms of activities, all seven sub-indexes were above the break-even 50 mark, albeit with only employment (up 4.1 to 55.6) and finished stocks (up 2.9 to 50.8) growing.
Worryingly, input prices remain high at 68.3, but selling prices are still rising at 52.1.
Announcing the results, Ai Group Chief Executive Innes Willox said: "Manufacturers are hoping that the resolution of political uncertainties associated with the election will provide a base for a return to more robust conditions."
He added: "The medium-term outlook remains clouded by the prospect of uncompetitive prices for gas, both for direct industrial use and as a critical input into electricity generation."