MANUFACTURING GROWTH CONTINUES WITH POSITIVE INDICATORS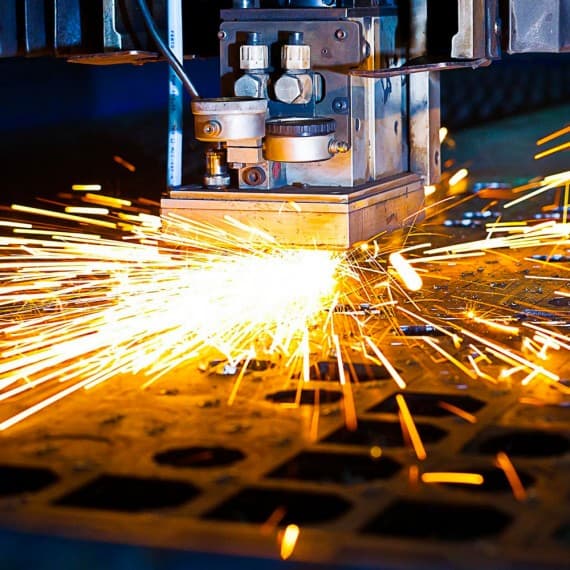 The growth of the manufacturing sector continued through October 2018, with the Ai Group's Performance of Manufacturing Index holding firm at 58.3, just a tick below September's rating of 59. The 25th consecutive month of PMI ratings above 50 (indicating growth) comes with further encouraging indicators for continued growth.
Announcing the figures, Ai Group Chief Executive Innes Willox said: "The strength of Australia's manufacturing sector continued into October with production, domestic sales and new orders all growing at encouraging rates.
"Employment also lifted – although at a slower pace than in September," Willox continued. "The positive conditions extend widely across this very diverse sector of the economy with food & beverages – the largest manufacturing sub-sector – leading the way in October."
All the activity subindexes in the Australian PMI expanded during October, with production (61.6), supplier deliveries (60.9) and sales (59.9) the biggest performers. New orders and exports were both slightly reduced but both remained in strong positive territory at 58.8 and 55.1, respectively.
After a worryingly high trend, the input prices subindex eased to 72.8 in October, reflecting increases in energy costs and prices of imported components due to the softening Aussie dollar.
Said Willox: "Uncertainties hanging over energy prices and energy policy continue to cloud the medium and longer-term outlook – particularly for the more energy-intensive segments of the industry. The economic uncertainty is also impacted by drought, global trade disputes, the fluctuating dollar, declining consumer sentiment, fallout from the Royal Commission on lending and the looming Federal election."
The one unfortunate casualty of these conditions appears to be the machinery and equipment sector, where the index fell to 49.4 points in October. Companies in the sector reported that recent rises in input costs due to the lower Australian dollar, plus lower sales in rural areas of Queensland and New South Wales due to the drought.
However, the Australian PMI report does highlight the fact that the machinery and equipment sector produced $4.3 billion in real value-added output in Q2 2018 (representing 17% of manufacturing as a whole). Furthermore, the sector employed 192,000 people in August 2018, representing 21% of all manufacturing employment.