Published 02-04-2019
| Article appears in April 2019 Issue
MANUFACTURING GROWTH CONTINUES DESPITE UNCERTAINTIES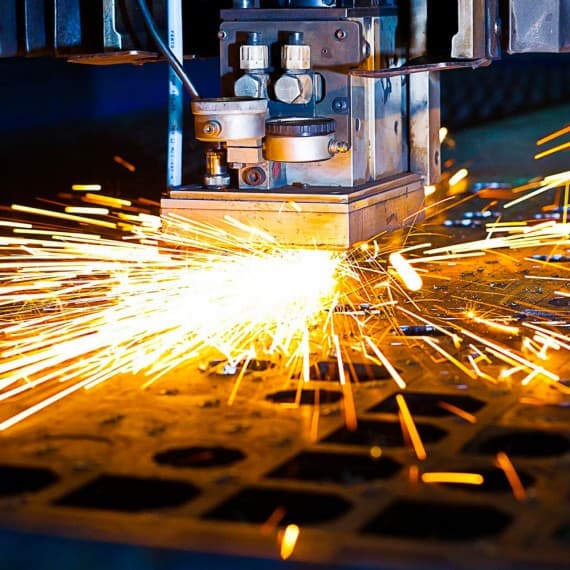 Ever onwards and upwards, albeit at a slower rate, the Ai Group's Performance of Manufacturing Index continued in positive territory in March 2019, falling three points to 51.0.
The six manufacturing sectors saw clear winners and losers, with the food, chemicals and textiles sectors all expanding while the machinery, metals and building materials sectors declined on the back of the slowdown of construction work and the ongoing effects of the drought.
There was also some good news among the activity indexes, with the input price index falling by 5.9 to 65.1 points – marking the first time it has fallen below its long-run average in the past year. There were also modest rises in both selling prices and average wages.
However, on the down side, the sales index dropped by 8.0 to 46.4 points, and the export index was also lower, although remaining in positive territory at 51.7.
According to Ai Group Chief Executive Innes Willox: "Survey respondents attributed part of the fall in sales to wariness about the outcome of the upcoming federal election. With new orders flat, manufacturers will be looking to tomorrow's Budget for a boost in business and consumer confidence."
A further positive sign came from the capacity utilisation indicator, which rose by 3.7 points to a record high of 80.2% of available capacity. This is significant as it follows a sudden fall at the end of 2018, and suggests that manufacturers may need to increase their investment and/or workforce to meet any future increased demand.