MANUFACTURING GROWTH ACCELERATES INTO A THIRD YEAR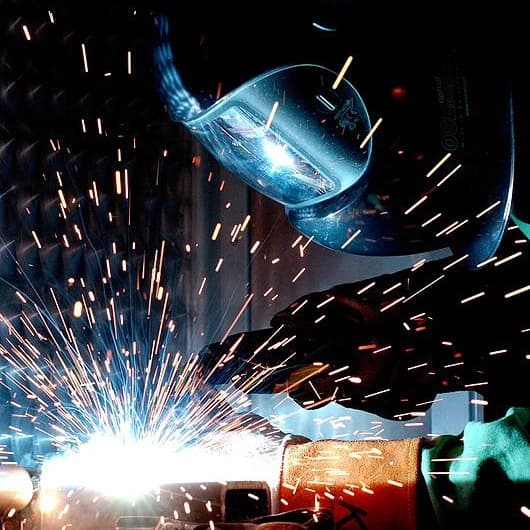 Australia's manufacturing sector has capped off a 24th consecutive month of growth with the Ai Group's Australian PMI increasing to 59.0 in September. With all areas of activity continuing to grow and the new orders subindex reaching a six-month high of 62.6, the overall growth shows no signs of slowing.
Also on the up, the employment subindex reached 58.1, which is well above its 12-month average of 55.2. This adds confirmation to recent ABS data that found the manufacturing sector made the strongest job gains across the economy over the year to August 2018, raising national manufacturing employment to its highest level since 2010.
By sector, the nonmetallic mineral products (mainly building-related) hit another record high of 79.3 points in September thanks to the continuing backlog of both residential and nonresidential construction work yet to be completed. The food and beverage industry continued its positive form, with growth easing but remaining above 59.
Announcing the results, Ai Group Chief Executive Innes Willox said: "The run of strong performance by Australia's manufacturing sector hit a new milestone in September capping two years of growth.
"The benefits of this expansion have been widely distributed with a healthy rate of employment growth over the past year and very strong signs of wages growth over the past three months following a more gradual pace of increase in the preceding few years. The signs are good for the immediate outlook also with exports, production, employment and new orders all in the black and improving on the previous month."