Manufacturing gets a budget boost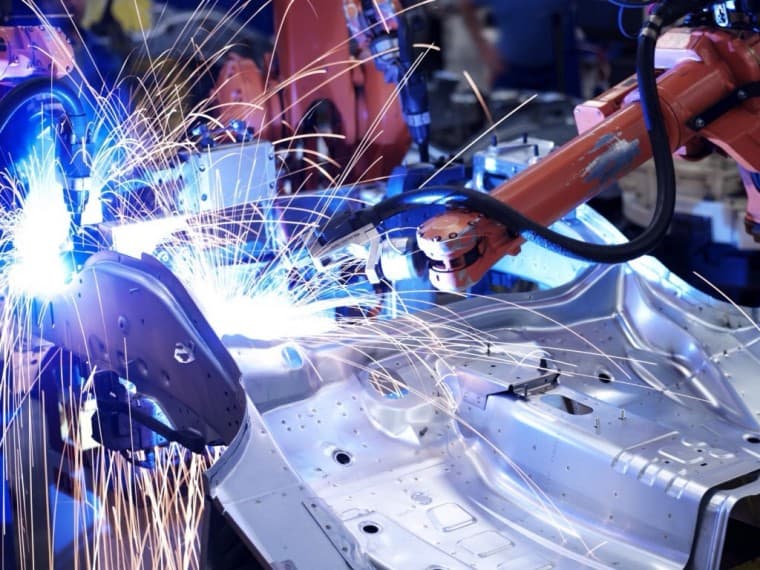 The manufacturing sector appears to be one of the winners in this year's budget.
Treasurer Joe Hockey announced the government would fulfill an election promise to commit $50 million towards the Manufacturing Transition Grants Program, aimed at helping businesses transition to competitive industries.
A further $155 million has been allocated to support regions affected by recent closures of car manufacturers.
Manufacturers could also benefit from the government's one-off $200 million capital payment to the Export Finance and Insurance Corporation (EFIC) and a previously announced $50 million boost to the Export Market Development Grants program.
And Australian Industry Group Chief Executive Innes Willox said the cut to the company tax rate from July 1 2015 would boost business investment and assist in the much-needed recapitalisation of the non-mining sectors of the economy.
"Of course these incentives will be negated for the larger businesses with liabilities for the new Paid Parental Leave levy, Mr Willox said.
Mr Willox said a radical overhaul is proposed for programs aimed at business innovation and business capability development in the new Entrepreneurs' Infrastructure Program. He warned the overhaul would require close consultation with business and will need to be complemented by strong initiatives in the National Industry Investment and Competitiveness Agenda to be released later in the year.
"Our members and businesses more generally will be deeply concerned to ensure that the very best features of existing industry programs are retained and improved in the design of the new initiatives, he said. "These include Enterprise Connect; the backing for innovation (unfortunately reduced as a result of the changes to the Research and Development Tax Incentive); automotive industry transition programs; and the important roles of Commercialisation Australia. The proposed focus on advice rather than grants is both prudent and welcome."
Mr Willox said cuts to research funding for CSIRO and DSTO will be of considerable concern to many businesses.
"This should be matched by refocusing public sector research with a clear orientation on building successful links with business, he said.
"Positively, the additional funding for the Export Market Development Grant scheme and the Export Finance and Insurance Corporation are steps in the right direction."