MANUFACTURING FIGURES RECOVER FROM SEASONAL "BLIP"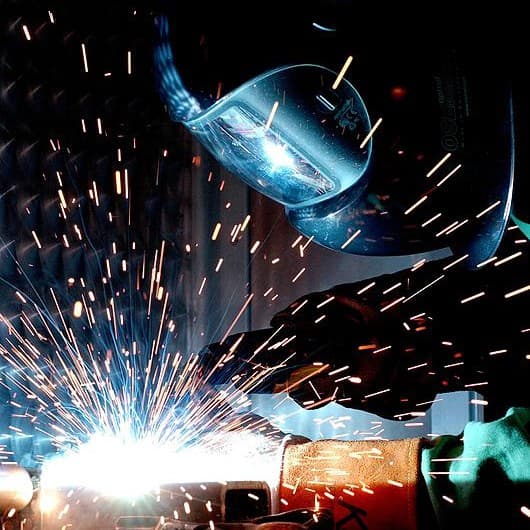 Australian manufacturing got back to work in February after a turgid mid-summer period with the Ai Group's Performance of Manufacturing Index recovering further to a respectable 54.0. This marks a continuing recovery from the flat 50.0 in December 2018 and the mildly growing 52.5 in January.
However, the growth is not uniform, and some sectors are already beginning to suffer from the downturn in housing construction, and the continuing drought is also taking its toll.
So, while the large food and beverage sector remained strong in the mid 50s, the metal products and building products sectors both contracted on the back on the construction decline.
The individual activity indexes do give cause for optimism, with positive movements in selling prices (up to 51.6), employment (up by an impressive 6.6 points to 57.7), sales (54.4) and exports (55.2).
Interestingly, the deliveries index fell to 52.9 points while the finished stocks (inventories) index dropped to 44.5, suggesting that finished stocks are being depleted to meet demand.
Announcing the results, Ai Group Chief Executive Innes Willox said: "While positive, manufacturing performance is not back at the levels we saw in the first half of 2018 and only three of the six sub-sectors were in clear positive territory in February.
"New orders were somewhat higher in February pointing tentatively to a continuation of positive momentum over coming months," he added.
"Looking over the longer term, there are major concerns about the high cost of electricity and gas, particularly in more energy-intensive industries."