MANUFACTURING FIGURES CONTINUE TO GROW TO EOFY
04-07-2017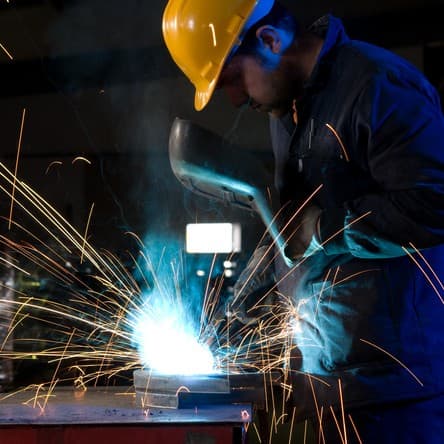 The Ai Group's Australian PMI ended the financial year on yet another high, recording a slight increase to 55 for the month of June 2017. And although the index only increased by 0.2 from the previous month, it did mark the ninth consecutive month above the magical 50 figure that indicates growth.
By sector, highlights included increased activity in the metal products, machinery and equipment, petroleum, coal, chemical and rubber products, and nonmetallic mineral products subsectors together with further growth in the large food and beverages subsector.
Encouragingly, across the board new orders were up 1.4 points to 59.5 and sales surged up by 6.5 points to 60.9. However, margins are coming under pressure, with the selling prices subindex dropping 9.1 points to 47.1, ending a rare five months of price increases.
Meanwhile, it seems that warnings of Chinese industrial contraction may have been premature, with its own official manufacturing PMI coming in at 51.7. And while that figure may not appear large, it is significant, as forecasters had predicted a contraction from 51.2 to 51.0.
The improvement was further confirmed by the release of the Caixin China manufacturing PMI for June, which returned to positive figures at 50.5 following a May figure of 49.6, and industry forecasts of 49.5. (The Caixin figure is regarded as more representative of the whole of Chinese manufacturing, rather than the official figure, which focuses on larger state-run enterprises.)