MANUFACTURING DIPS IN DECEMBER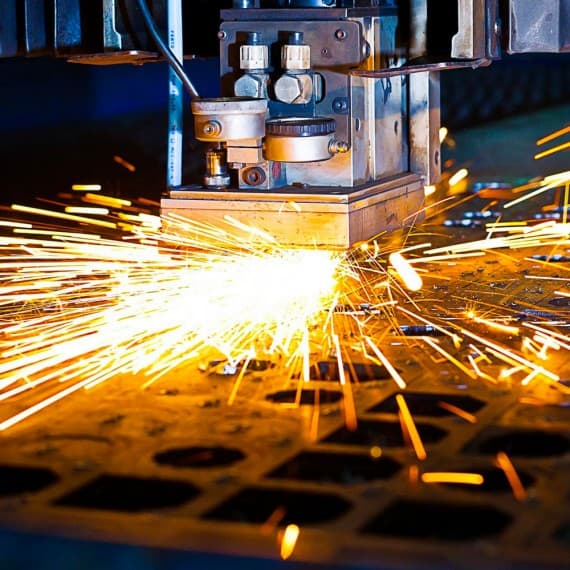 The two-year-plus "bull run" of the Ai Group's Performance of Manufacturing Index came to an end in December, with the overall Australian PMI figure slipping below 50 for the first time since October 2016. The index fell 1.8 points to 49.5 in December, a result described by Ai Group Chief Executive Innes Willox as a "mild slowdown".
That slowdown was evident virtually across the board, with six of the seven activity indexes falling in December. And while food and beverage manufacturers and businesses in the smaller manufacturing sectors reported higher production in the lead up to Christmas, the large metals, machinery and equipment and chemicals sectors all reported a gradual slowing of demand.
The input price index continued to rise, reaching a three-month high of 76.3 points. And this remains a problem for energy-intensive sectors, reflecting the ongoing high input costs for gas and electricity.
Unfortunately, this increase in input prices was mirrored by a fall in the selling prices index, which dipped below the break-even 50 level for the first time since October 2017, indicating very tight margins during December.
The food, beverages and tobacco sector does remain the star performer of Australian manufacturing, with the report highlighting ABS figures that the sector produced $27.2 billion in real value-added output in the year to Q3 2018, while employing 246,000 people in August 2018 (which accounts for 27% of manufacturing employment).