MANUFACTURING DECLINE SHOWS NEED FOR FURTHER STIMULUS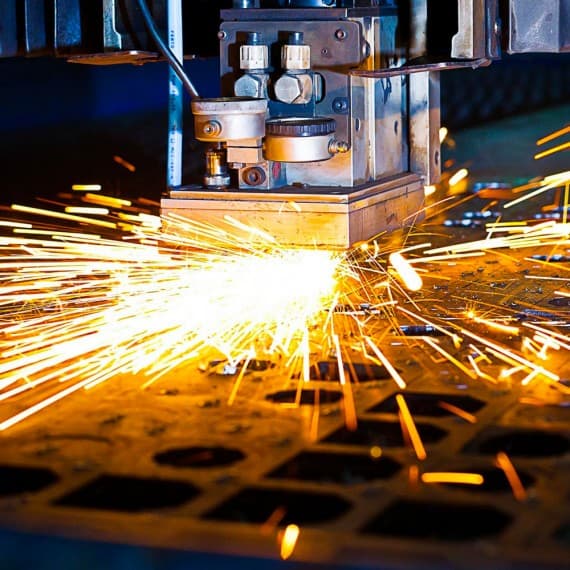 The negative indicators from previous months took their toll on Australian manufacturing in November, with the Ai Group's Performance of Manufacturing Index (PMI) slipping into negative territory. The Australian PMI fell by 3.5 points to 48.1, which is the lowest figure since August 2016.
Announcing the figures, Ai Group Chief Executive Innes Willox said: "A decline in performance across the diverse manufacturing sector had been telegraphed by the weakness in new orders in recent months.
"The further fall in new orders in November is far from encouraging and is further evidence that the stimulus from interest rate reductions and the income tax cuts has not so far flowed through to consumer and business spending.
"The Federal Government will need to look very closely at additional stimulus options over coming months," Willox concluded.
However, the figures are not all bad. The food and beverage sector continued its growth, rising to 60.8, with increased production and exports in the lead up to the holiday season.
Meanwhile machinery and equipment remained in positive territory at 53.1, and the metal products sector improved to 46.8 on the back of solid market conditions for companies servicing mining and defence projects.
Once again, it is the activities indexes that provide the most reliable indicators as to the future direction of the industry, with the new orders index (down to 47.2), production (down 5.8 to 49.7) and supplier deliveries (down 7.0 to 45.3) painting a pessimistic view of the future.
However, on the brighter side, input prices dropped 10.7 to 64.0 and selling prices rose 6.2 to 51.2, putting the industry as a whole into a slightly more sustainable position.