MANUFACTURING CLUSTER PROMISES JOB GROWTH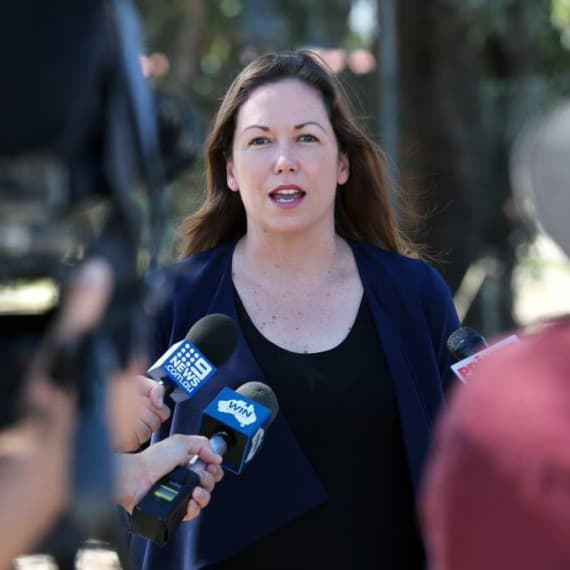 Jaclyn Symes announcing funding for regional manufacturing clusters.
It's all about the jobs in Wodonga, where 15 new businesses will benefit from the regional clusters investment scheme, set to grant $5 million to businesses over two years. 
Australian Industry Group regional manager Tim Farrah said that the initiative would support businesses in regional areas, allow for increased collaboration, and offer flow-on effects to the wider economy. 
"We're hoping it will drive competitiveness, when you make a business more competitive, it grows, sells more product and needs to employ more people," he said.
"When businesses grow there's also a huge flow on effect not just in terms of employment but what the business is buying in the local community, so it has a large multiplier effect."
The cluster, which has not yet been filled, would consist of five large manufacturers and ten small-to-medium enterprises (SMEs). 
"SMEs don't have these sorts of resources or knowledge internally so this program will be bringing external help and experts in commercialisation that will really speed up that process, make it more affordable and reduce a lot of the risk in bringing innovation to the market," he said.
Member for Northern Victoria Jaclyn Symes said the cluster would help boost productivity and create jobs. 
"Sometimes businesses need extra support to grow, the Wodonga Manufacturing Cluster will bring businesses together to learn from each other and to address key barriers, and give them the skills they need to position them for success," she said.