Manufacturing in China 'not as cheap as you think'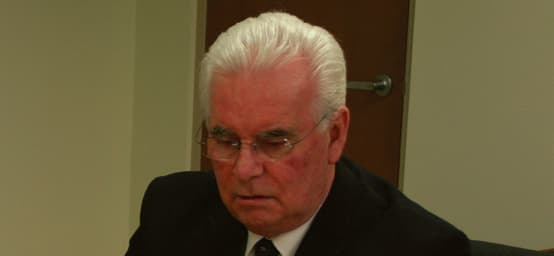 Most Australian business owners are under the belief that manufacturing goods in China is cheaper, according to a senior manufacturing executive.
Sevaan Group CEO Tony Panrucker says manufacturing in China can actually be more expensive in many cases.
Panrucker has questioned the benefits of sourcing goods from China.
Long lead times, delivery delays and quality assurance issues should all be taken into consideration when dealing with the world's second largest economy, he warns.
"Our blind willingness to outsource manufacturing to Asia in search of a lower unit price is largely responsible for Australian industry shooting itself in the left foot.
"Then on top of this, poorly thought out stimulus packages by governments are reloading the rifle only to leave us shooting ourselves in the right foot.
"Therefore, Australian industry is collectively losing its legs to move forward unless we do something about these damaging circumstances."
The Sevaan Group, an engineering specialist and fabricator, has been expanding its activities at a time when most companies are scaling back or folding.
Panrucker says the manufacturing industry should be weaned off the habitual default of outsourcing manufactured items from China.
And government should look more closely at how it structures its ways to stimulate business.
"Why we are not manufacturing more for ourselves domestically is a complete mystery to our company as we have shown just how simple and successful it can be, Panrucker says.
"Even though the unit price might be a little bit higher, speed of delivery is incomparable, standards to which we manufacture are far superior and constant, and the potential for delay in delivery is almost nonexistent.
"Through proper business analysis, in almost all cases orders can be facilitated locally."