MANUFACTURING BOUNCES BACK WITH ORDERS AND EXPORTS UP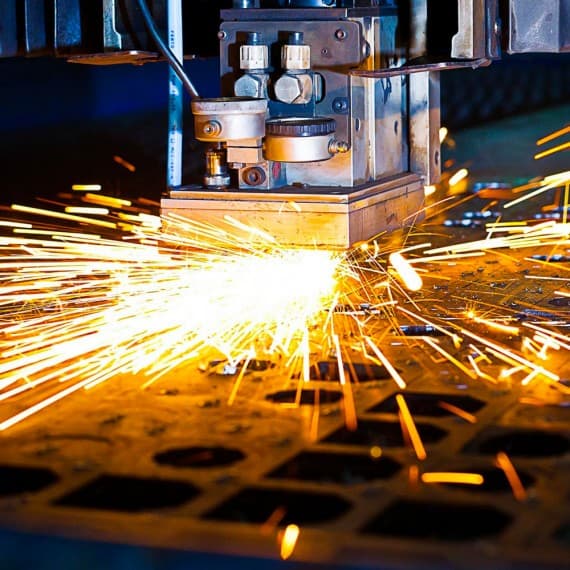 Australian manufacturing continued its inexorable march forward during August, with the Ai Group's Australian PMI rising back into high growth territory at 56.7 – up from July's 52.0, which had suggested that growth was slowing. The August figure marks the 23rd consecutive month of expansion.
Encouragingly, both exports and new orders were significantly higher, each rising by 8.5 during the month to 58.4 and 59.6, respectively.
Several of the figures are showing the effects of the continuing drought in New South Wales and Queensland, with food and beverage manufacturers reporting higher prices of raw agricultural inputs, and manufacturers of machinery and equipment for the agricultural sector and its supply chain reporting reduced sales.
The overall input prices subindex rose to its highest level since March 2011 on the back of elevated prices for petroleum, coal, chemical and rubber products, metal products and machinery and equipment. And the average wages subindex rose to a record high of 64.7.
Releasing the figures, Ai Group Chief Executive Innes Willox said: "The manufacturing sector has confounded doubters in recent years by lifting employment and production but significant headwinds from energy costs and more recently, drought conditions flowing along supply chains, continue to see input costs rise for manufacturers.
"Food and beverage manufacturers are reporting disrupted supply and higher prices for a range of agricultural inputs, while manufacturers operating in the metals and machinery and equipment subsectors who sell to the agricultural sector or its supply chain are reporting reduced sales. An exception is that drought conditions are also lifting meat production as farmers destock," said Willox.