Published 05-02-2019
| Article appears in February 2019 Issue
MANUFACTURING BACK IN BLACK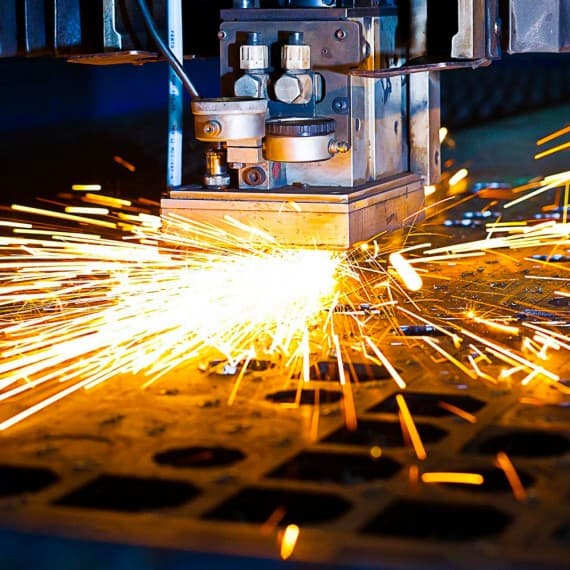 December's mild contraction has proved to be a minor "blip" on the radar with the Ai Group's Australian PMI returning to positive territory in January 2019. But while the seasonally adjusted figure for December 2018 has been revised upwards to a round 50 (indicating stability rather than recession), the figure of 52.5 for January 2019 suggests only modest growth.
Looking behind the headline figure, it is not difficult to see where the barriers to growth lie, with the input prices index remaining above 70 and the selling prices index only just recovering to 50.2. However, there were modest improvements in the indexes for new orders, exports and sales, all of which moved into positive territory.
When broken down by manufacturing sectors, five out of the six sectors are growing, with only chemicals in slight decline. The all-important machinery and equipment sector was, however, sluggish, with companies reporting that their customers were experiencing difficulties in obtaining finance for new machinery and equipment.
Announcing the results, Ai Group Chief Executive Innes Willox said: "2019 is clearly bringing a new set of challenges to Australian manufacturing. The new orders index remains positive, but it is already below its long-run and recent averages, suggesting a slower period of growth lies ahead. Respondents continue to report problems with energy costs, shortages of specialist skills and fiercely competitive global markets.
"Locally, we are now also starting to see the effects flowing through into manufacturing of a weaker national construction cycle as well as the legacy of the drought.
"Recent changes in the finance sector are becoming relevant; for example, a number of manufacturers noted that difficulties obtaining customer finance is denting their business-to-business sales of certain types of specialist machinery and equipment."