MANUFACTURING AI GROWING FAST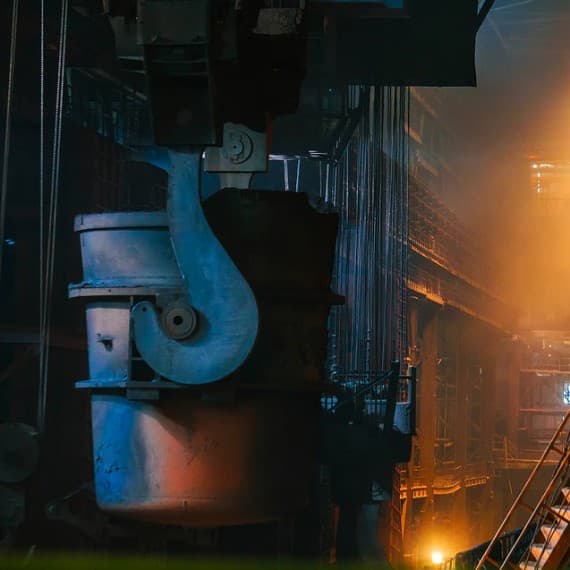 The Asia Pacific is expected to be the fastest-growing region in the AI in manufacturing market in the immediate future. 
The Asia Pacific region is considered the largest market for industrial robots, due to a high level of technological development and manufacturing output. This high concentration of robotics naturally leads to a huge amount of generated data about production metrics and performance, which is being used to feed deep-learning algorithms. 
This is expected to lead into a feedback loop, where an increasing density of smarter and smarter robotics generates more data with which they can be further optimised. This would act as one of the major drivers for the growth of AI in manufacturing market in APAC. Companies such as Siemens and IMB are leading the push to develop better AI hardware and allow deep learning to progress faster. 
The Artificial Intelligence in Manufacturing Market report analyses the 'AI in manufacturing' market and provides the closest approximations of the market sizes for the overall market segments and sub segments across different applications and regions. By industry, the market is segmented into: semiconductors and electronics, energy and power, pharmaceuticals, automobile, heavy metals and machine manufacturing, food and beverages, others (textiles and aerospace).
The AI in manufacturing market growth is driven by extensive usage of computer vision camera in machinery inspection, material movement, field service, and quality control. Computer vision technology currently holds the largest market share among AI technologies. This demand has grown since the companies have started to structure the machine's data for predictive analysis. Moreover, the growing usage of internet and connected devices along with huge volumes of machine data is driving the growth of the AI in manufacturing market.
Despite a number of companies remaining unsure of how exactly to apply A.I to their existing business structures, the increasingly widespread use of "smart systems" and other A.I related programs is slowly demystifying the field. As an industry with often-thin profit margins and high base costs, manufacturing stands to gain a dramatic amount of stability with the addition of automated and self-teaching programs that can improve scheduling and production efficiency.