Manufacturing activity still in decline
03-07-2014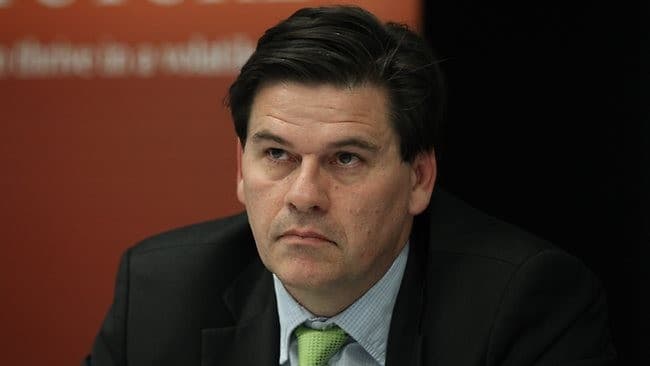 The Australian manufacturing industry continues to struggle, largely due to the strengthened Australian dollar and increased competition from imported goods.
The latest AiGroup performance index (Australian PMI) shows manufacturing activity has now been in decline for eight consecutive months.
The recent rise of the Australian dollar, currently sitting above US94c, was causing more pain, with softening sales of locally made products.
The performance of manufacturing index dropped 0.3 points in June to 48.9 points — below the 50 level that separates contraction from expansion.
Ai Group chief executive Innes Willox said there were some positive signs in June with a lift in food and beverage exports. Removing the carbon tax would help manufacturing, he said.
"Respondents from import-competing businesses, in particular, noted the adverse impacts of the renewed strength of the Australian dollar," Mr Willox said.
"It is clear that there are ongoing pressures facing manufacturing and there is a continuing need to improve cost-competitiveness and productivity across the sector.
"In this regard, removing the carbon tax will help manufacturers, especially as competitive pressures forced so many to absorb the cost of the tax."
The only sub-sectors to expand in June were food and beverages, and wood and paper products.
The metal, machinery and equipment, and petroleum, coal, chemicals and rubber sub-sectors all contracted.