MANUFACTURING ACTIVITY SLIPS BACK IN AUGUST
02-09-2014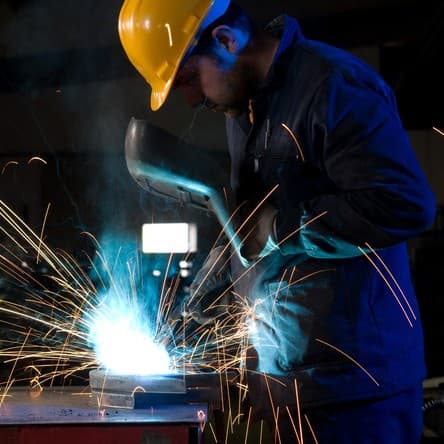 Australian manufacturing activity slipped back into negative territory in August after showing positive signs of expansion the previous month.
The Australian Industry Group Australian Performance of Manufacturing Index (Australian PMI) decreased by 3.4 points to 47.3, indicating a mild contraction in activity across the sector (readings below 50 indicate a contraction in activity). 
Continuing the recent trend across the eight manufacturing sub-sectors, only the large food, beverages & tobacco (53.8 points) and the smaller wood and paper products (66.3 points) sub-sectors expanded in August. A decline in new orders (down 3.1 points to 48.8) ended three months of promising expansion. 
Australian Industry Group Chief Executive, Innes Willox, said: "The manufacturing sector retreated from the cusp of expansion in August with production, sales, new orders and employment all going backwards. While exports lifted in August, many respondents expressed ongoing concern about the persistent strength of the Australian dollar, which is maintaining the intensity of import competition." 
Mr Willox said the surge in housing construction has not flowed through to the manufacturing sectors traditionally linked to house building such as metal products and non-metallic mineral products.
"In part this appears to be due to higher levels of import competition and in part because the simultaneous reduction in engineering construction is detracting from demand in these sub-sectors, he said.   
"More generally, manufacturers remain cautious about the outlook and continue to focus on reining in their costs, as they battle these weak trading conditions."