| Article appears in February 2019 Issue
MANUFACTURERS SET TO PUT THE BRAKES ON RECRUITMENT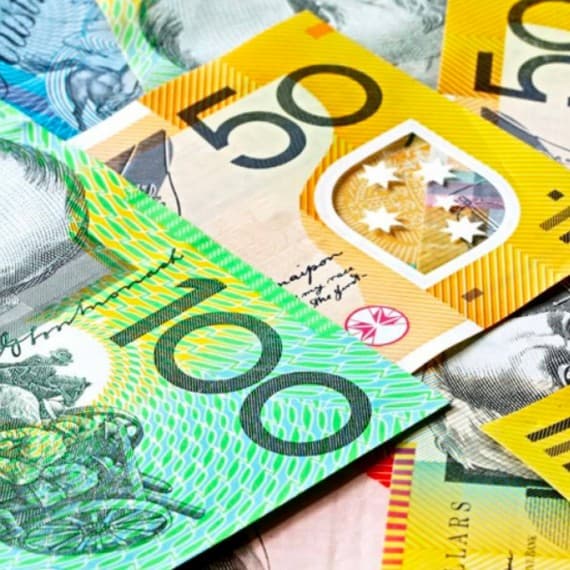 Despite having finished 2018 with one of the most positive outlooks in the last 7 years, employers across the manufacturing sector are reporting a more cautious outlook for recruitment in Q1 2019, according to ManpowerGroup.
The ManpowerGroup Employment Outlook Survey collects data from more than 59,000 employers in 43 countries, including 1500 in Australia. Its benchmark figure is the net employment outlook, which is calculated by subtracting the percentage of employers expecting to reduce their hiring activity from the percentage of employers expecting to increase their employment.
The latest survey for Q1 2019 puts the net employment outlook for Australia's manufacturing sector at +7% whereas the national average across all sectors is +14%.
The employment outlook for the manufacturing sector represents a 4 percentage point decline from the same period last year and down 3 points from the last quarter of 2018.
The employment outlook is strongest for the mining and construction sector with a net employment outlook of +22%, and the wholesale and retail trade sector has recorded one of the strongest improvements compared to the same period last year as the sector appears to prepare for a post-Christmas hiring boost.