MANUFACTURERS RECOGNISE NEED FOR BETTER OPTICS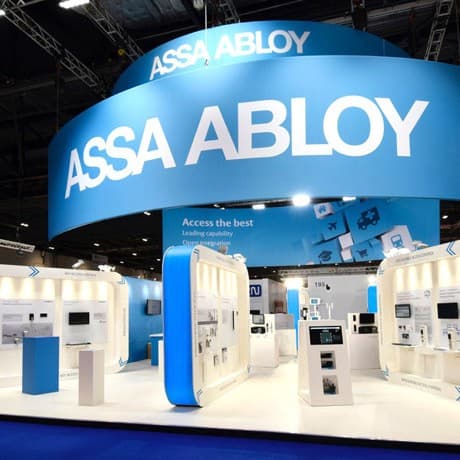 New Zealand manufacturers have begun to 'raise the alarm' over a lack of manufacturing appeal in young demographics.
Assa Abloy operations graduate Sam Bunce said young people had the wrong perception of the manufacturing industry.
"People think that manufacturing is just banging a hammer all day," he said.
Bunce stumbled across a job opportunity at Assa Abloy before he graduated with a engineering degree from Auckland University two years ago.
Manufacturing had not been on his radar because it was not mentioned as an industry to work in at high school or university, and it was entirely luck that he stumbled upon the job in an industry he loves working in.
He recommends manufacturing to anyone who enjoyed a fast moving, hands on, social environment with good renumeration and the opportunity to work amongst changing and improving technology.
Instead of making it harder to stay employed, robotics eliminated mundane tasks on the factory floor and boosted management opportunities, Bunce said.
There is no use buying expensive and complex machinery if manufacturers aren't going to have enough staff to operate it, after all.
New Zealand Manufacturing and Exporters Association chief executive Dieter Adam said addressing the talent shortage was top of his priorities.
He said he had been visiting schools in a desperate effort to promote manufacturing as a career path, but it was hard to fight against universities' appeal.
"The perception is that working in a factory is for people too dumb to go to university."
The children he spoke to were surprised that there was money to be made and fun to be had in a factory, Adam said.
"Kids have not got the option of a manufacturing job put in front of them and that is unfortunate, because it is a satisfying career for people who like to work with their hands."
Simkin said he wanted manufacturing companies and the Government to start showing support for the industry.
"To make it attractive there has to be tertiary courses provided and a public relations exercise showing that robotics and associated technology is not that difficult to understand."
He said students' stereotype of manufacturing had to change. To do so, universities should set up collaborative robot laboratories and teaching centres, he said.