Published 19-05-2020
| Article appears in April 2020 Issue
MANUFACTURERS LEAD THE WAY DURING CRISIS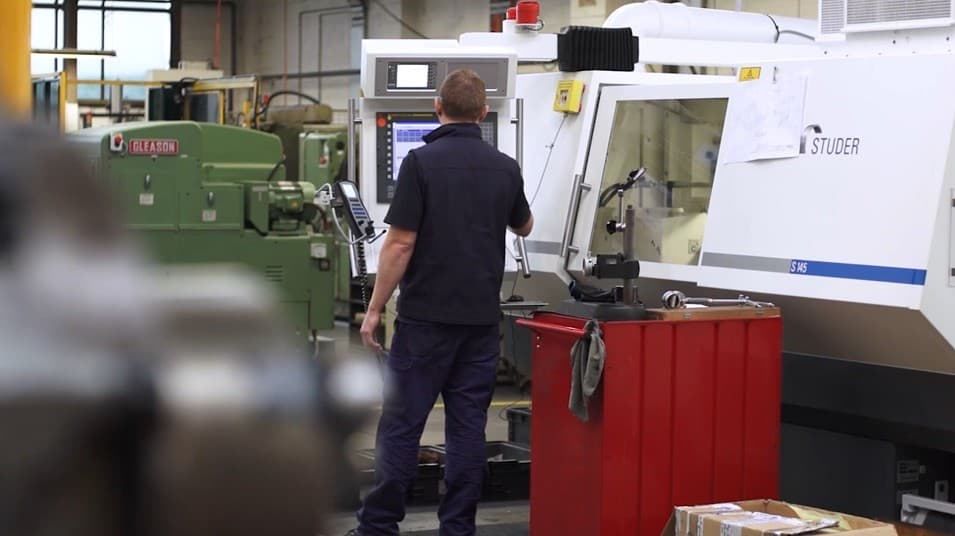 An international survey of almost 300 manufacturers has found that 80 per cent of those surveyed have retained their staff through the COVID-19 pandemic.
The survey, conducted in May by global lean manufacturing consultants TXM Lean Solutions, also found that around half of the Australian and North American companies surveyed are experiencing sales similar to or better than pre-coronavirus levels.
Only 17 percent of companies experienced a fall in sales greater than 40 per cent. New Zealand in particular was hit hard: 36 per cent of Kiwi businesses saw drops of more than 40 per cent, while two-thirds of companies in the UK and Europe experienced drops of more than 10 per cent.
Despite the reduced sales, 97 per cent of companies have managed to keep trading during the crisis.
Manufacturers have responded to the tough conditions with innovation: 29 per cent of Australian companies have introduced new products.
Many businesses have repurposed their production lines to create crucial supplies. Ross Jensen, managing director of Albury manufacturer Bendcraft, says that the absence of traditional markets forced him to get creative.
"We had to try to find new ways to use our capabilities. Being a local manufacturer, we were quickly able to pivot our manufacturing to meet essential needs," he says.
"As a result, we are now ramping up production of an innovative hands-free, foot operated sanitiser dispenser."
While many employees were forced to work from home to adhere to social distancing restrictions, that wasn't always possible for manufacturers. The survey found that 60 per cent of companies had a mixture of staff working on-site and at home.
As restrictions begin to ease, the number one challenge facing surveyed manufacturers is the disruption to supply chains. Shortages of imported items are a particular worry, with 45 per cent of companies reporting problems.
Another 43 per cent reported difficulty with unpredictable customer demand making it hard to plan production and resources. Excess inventory, customer shutdowns and customers restricting site access have also had an impact on a significant number of companies.
In the face of so many hardships, 75 per cent of manufacturers indicated they're continuing their Lean improvement activities. In response, TXM has offered services specifically designed to meet the needs of manufacturers and distributors impacted by the pandemic.
"Manufacturers around the world are facing the pandemic well, keeping their staff employed and staying trading," says TXM managing director Tim McLean.
"Many are also finding new business opportunities. This puts them in a good position to bounce back strongly as lockdown restrictions are lifted."