MANUFACTURERS EXPLORE MORE FLEXIBLE FINANCE OPTIONS
13-03-2015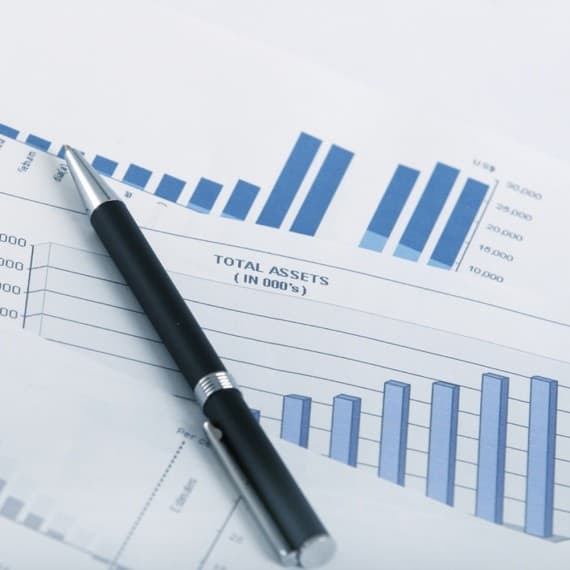 Cash flow management dictates whether or not a business will be able to survive in an increasingly competitive market that has historically had very tight margins.
If you couple this with customers taking an average of 51 days to pay a manufacturer (in accordance with the latest Dun & Bradstreet analysis) it is easy to understand why cash flow issues are common.  
Debtor finance is an ideal solution for a manufacturing business to assist with growth or other pressures by providing capital to develop a new product, expand premises or even meet a tax payment on the nose to avoid any penalties.
It is a simple product and can be turned around within a few days if required without the need for personal property as security.
180 Group have a number of products targeted at the SME manufacturing market to ensure most scenarios are catered for.
Unlike an overdraft, as a business grows, the amount of funds available to a client grows.
Rather than being a fixed limit, debtor finance offers a line of credit benched against a company's outstanding invoices at that time.
Their clients are provided with access to their account "online" so there is transparency over all aspects of the facility.
Their client managers work closely with clients to ensure everything runs smoothly.
A low client manager to client ratio ensures this is possible, demonstrating their commitment to service.  
Also, 180 Group offer an Asset Based Lending product which provides funds against Plant and Equipment, thereby significantly "topping up" available funds.
According to the latest DIFA statistics, manufacturing businesses equate to 20 percent of turnover for the debtor finance market and the growth is forecast to continue.
This is a positive number and shows that many manufacturing businesses are becoming smarter by separating their personal property from their business and looking at more suitable and sustainable methods of finance.    
180 Group
Ph: 1300 180 180