MANUFACTURERS TO BENEFIT FROM CLOUD TECHNOLOGY OVER NEXT TWO YEARS
15-03-2016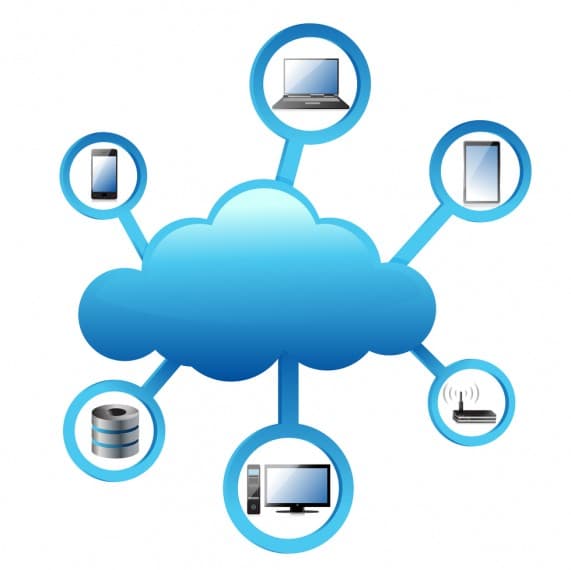 Despite a slow start to embracing new technology, manufacturers and, especially, distributors are looking to proactively increase their IT spending.
At the same time, they are moving to allocate fewer funds to simply "keeping the lights on" and more to innovation, according to a recent New Zealand study.
SMEs need to capitalise on their relative flexibility in business operations, and may be able to gain a competitive advantage over top-tier competitors if they direct their IT budgets appropriately, according to IT specialists Fronde Group.
Don McLean managing director, Fronde Australia, said: "The manufacturing and distribution industries have been hamstrung until now, due to a difficult economic climate, so they haven't been able to pursue aggressive strategic improvement opportunities. This is now turning around, and we are seeing more companies look to improve in key areas such as customer retention, offering new channels, increased worker productivity, reduced overheads, and increased visibility into business metrics, enabling better decision-making.
"Studies have shown that small- to mid-tier businesses are the most ready to change, possibly because being a smaller organisation makes it easier to implement new technology faster, and manage a simpler change process. This can often be because larger organisations perceive a greater risk in implementing new systems."
The manufacturing and wholesale industries can capitalise on these opportunities by focusing on:
·       Customer experience
·       This will drive revenues from existing sources, and result in the provision of an omni-channel experience.
·       Cloud technology
·       This will offer the potential for minimising overheads and providing system support for employees, suppliers, and customers.
·       Big data and business intelligence
·       This will provide the advantages of real-time information on operational efficiencies.
"Cloud technology is letting manufacturers and wholesalers catch up to other industries that are already experiencing the benefits of simplified IT systems, opex investment cycles, open delivery of systems to employees, customers, and suppliers," said Mr McLean. "They can access the sophisticated business management software packages they need, without the upfront cost and time associated with a major implementation.
"Increased cloud adoption and the associated benefits are likely to see the face of IT in the manufacturing and distribution industries change dramatically between now and 2018."