MANUFACTURER FINED $35,000 OVER DRUM EXPLOSION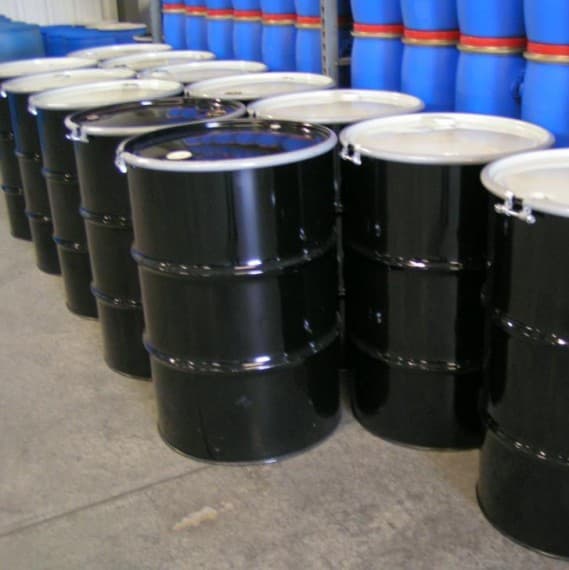 A Victorian manufacturer has been convicted and fined $35,000 in Melbourne Magistrates' Court over an incident in which a welder was seriously injured when a 44-gallon drum exploded.
Crawford Containers pleaded guilty to one charge under section 21 of the OHS Act for failing to provide a safe system of work.
It was also ordered to pay $3577 in costs.
The court was told the company, which operates a factory converting shipping containers into mobile kitchens for commercial use, engaged a number of subcontractors at its Mansfield site.
On January 13 last year a subcontracted welder and fabricator was asked to cut the top off two 44-gallon drums so they could be used to store scrap metal.
He was wearing a T-shirt, full face shield, ear plugs and leather gloves.
He used an angle grinder to cut the lid off the first drum without incident.
However, after starting to cut into the second drum, there was an explosion and he was thrown backwards into a tool rack.
The man was flown to hospital suffering second degree burns to his torso, neck and shoulders which later required skin grafts.
Tests later revealed that the second drum had previously contained polychloroprene and other substances, which could ignite and burn easily.
The court heard that the company would convert used 44-gallon drums into scrap metal bins but there were no procedures in place to first assess or clean their contents.
This was despite a company supervisor acknowledging that using an angle grinder to cut the drums could create sparks that could act as an ignition source.
Executive Director of Health and Safety, Len Neist, said cutting into a used 44-gallon drum without knowing what it had previously contained was extremely dangerous.
"You should never cut drums that have contained flammable or combustible chemicals," Mr Neist said.
"Even drums that have been empty for a very long time can contain enough residual substance to explode or emit a hazardous vapour when exposed to heat."
Mr Neist said rinsing drums with water did not guarantee vapours had been purged.
"If recycling used drums, don't take any risks and hire an appropriate specialist to assess their contents and clean them," he said.
For more information on handling used metal drums visit: www.worksafe.vic.gov.au