Manager charged following workplace death
10-06-2014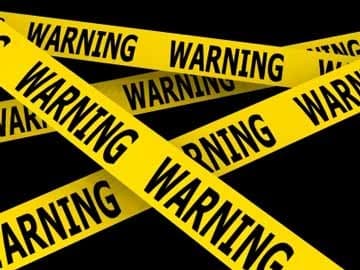 It looks as though the ACT will be the first jurisdiction to charge a manager in relation to a workplace death, under the new, nationally harmonised work health and safety laws.
The Canberra Times reported that Kenoss Contractors and a senior company manager have been charged in relation to the 2012 death of truck driver Michael Booth.
The case, which is due back in court this week, has been mired in legal argument about whether the company can respond to the charges, given that it went into voluntary liquidation last year, the Times reported.
ACT Work Safety Commissioner Mark McCabe described the case, in which the Director of Public Prosecutions sought action against the manager as well as the company, as a turning point for the ACT and Australia.
Under the new laws, the company could face a maximum fine of $1.5million, while an officer of the company could be fined up to $300,000.
McCabe told the Times the laws were designed to "ensure that people at the highest level have personal accountability for what happens in the company".
"We believe that this is the first charge against an officer in the country under these new provisions."
Booth died when his truck trailer touched a power line when he was offloading gravel at a dumping station.
Work health and safety legislation operates in a similar way across all Australian states and territories. Senior managers and company officials are responsible for the safety of their employees.